Seasons Greetings from The George of Stamford!
It is time to batten down the hatches, whilst taking grateful advantage of any fine weather that comes our way! The George of Stamford has lit her fires and opens her arms in welcome, old fashioned values abound! The Canopy allows us to slate our desire to be 'outside' as long as is tenable…. be you visiting The George for a glass of something delicious, a cup of coffee, sustenance at every level.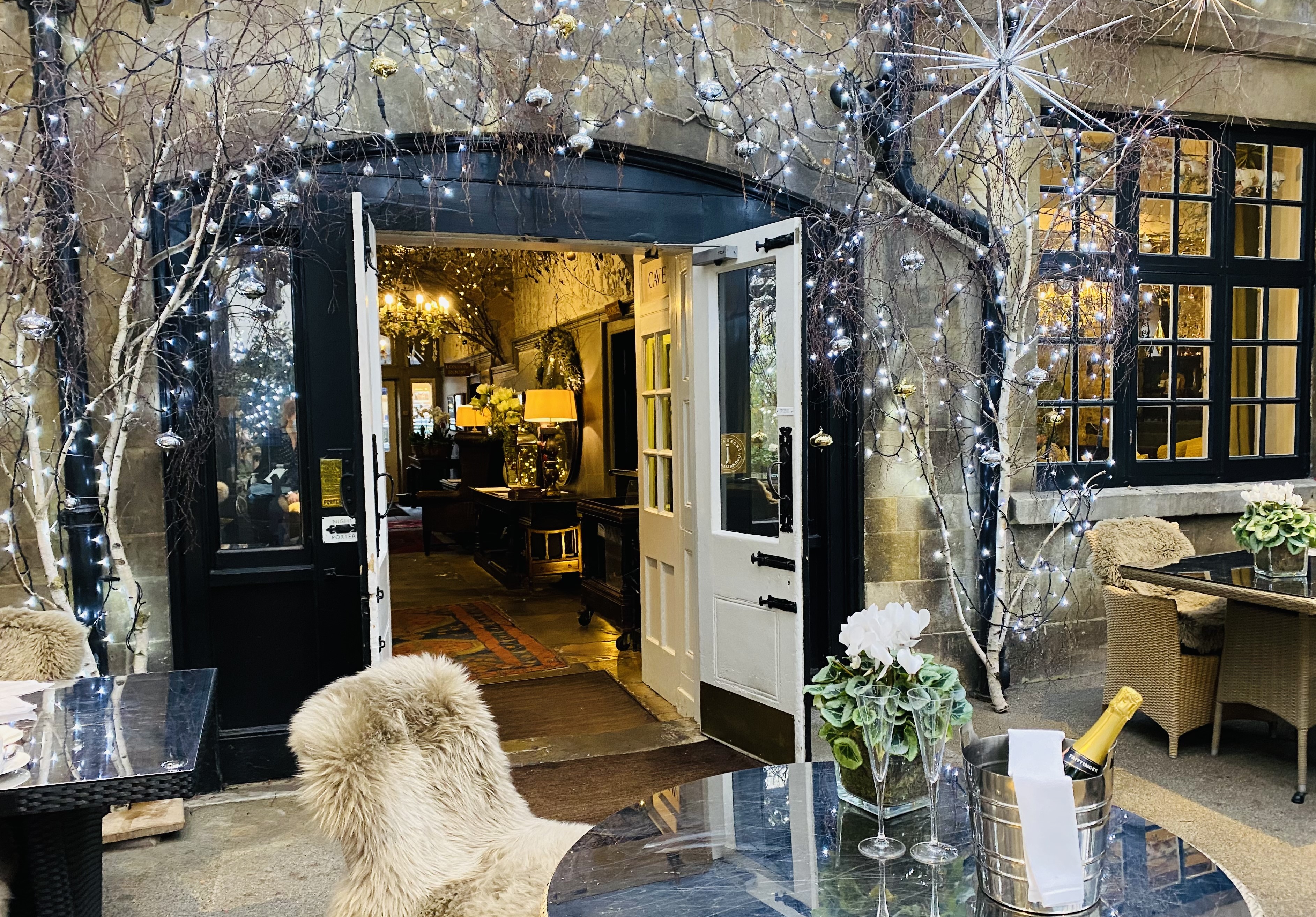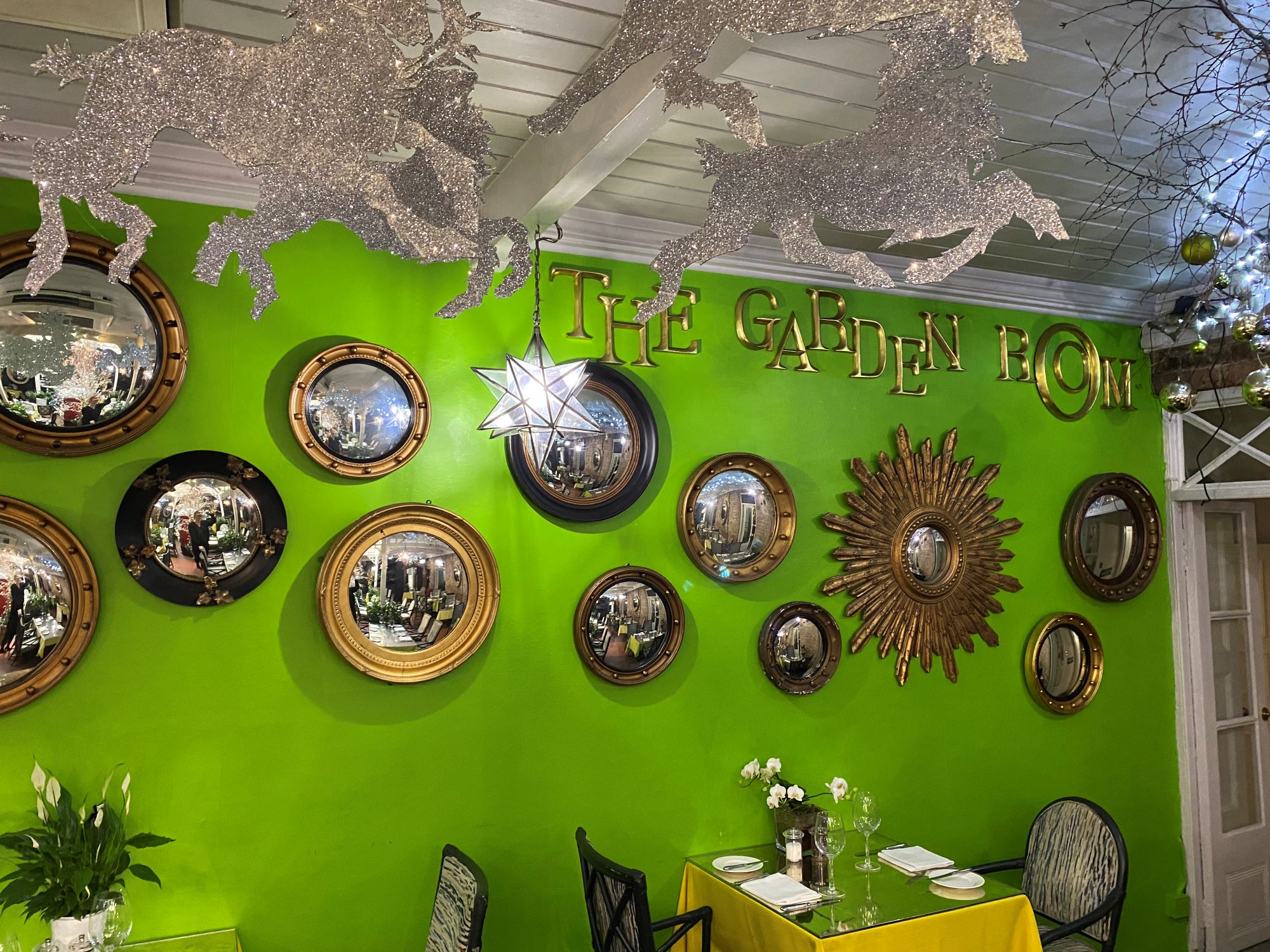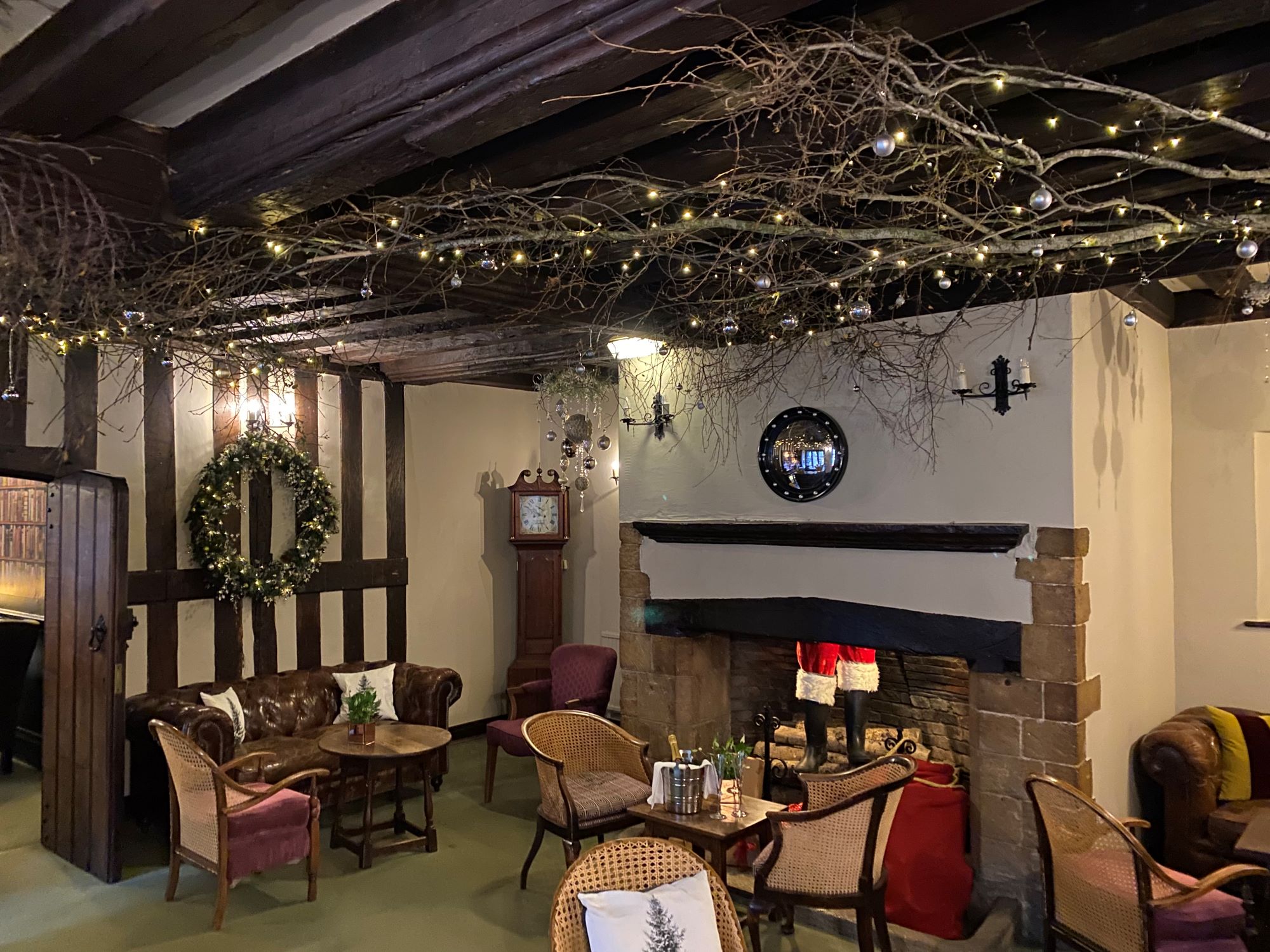 The George Hotel Elves are busy dressing The Hotel in all that sparkles, ready for the festive season ahead … and it is with great excitement that we put the finishing touches to our Christmas plans.
We've said it before, and we'll say it again, the world is your oyster at The George - afternoon tea, a black tie private dinner, a Garden Room bar snack for the family, a mulled wine in The York Bar, a spoiling stay, a festive luncheon, a bottle of Taittinger amongst friends in The Champagne Bar - these can be superb gifts for someone you want to delight or, why not for yourself!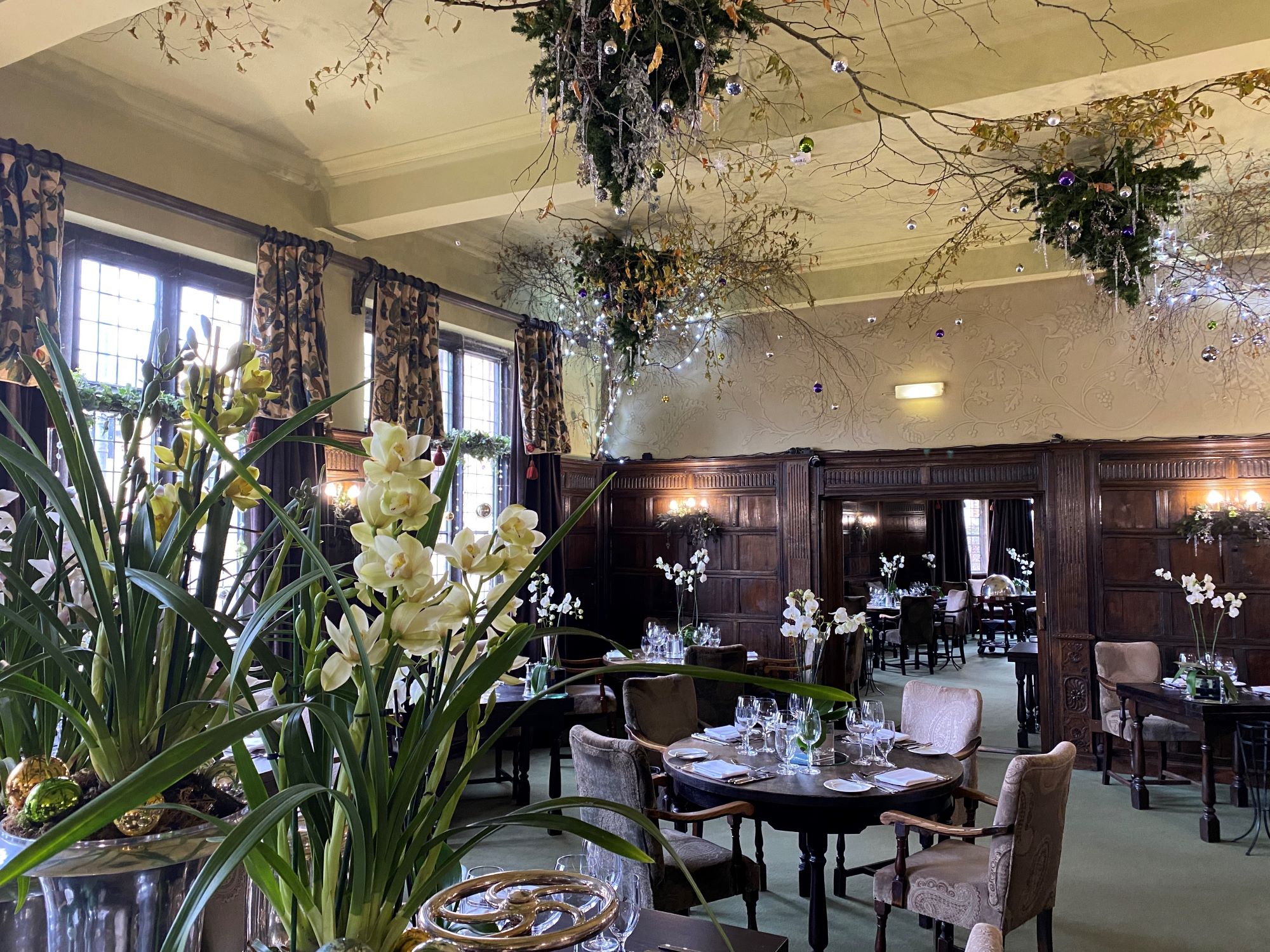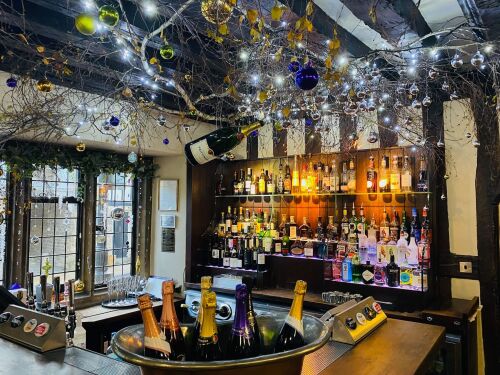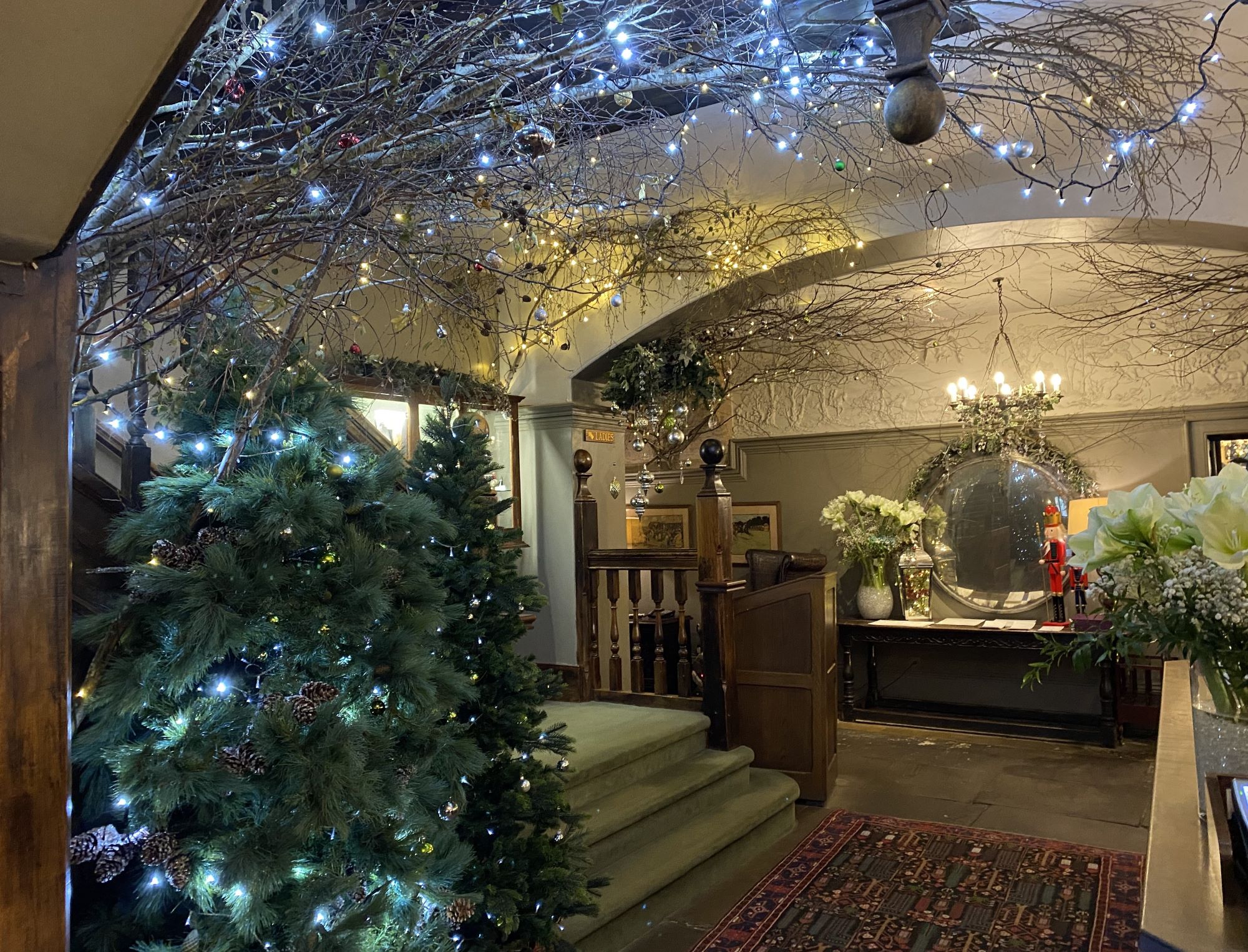 Petros Psyllakis, General Manager and The Entire Team at The George of Stamford, look forward to welcoming you
Please call the ever-helpful and knowledgeable Reservations Team
to discuss your requirements
01780 750700
reservations@georgehotelofstamford.com

Lawrence Oliver Hoskins 2 October 1940 – 15 March 2023
Lawrence Hoskins celebrated - with glee and triumph - ownership of The George of Stamford for 51 years last December. He was immensely proud of what he and his brother, Martin, created and leaves a lasting legacy of great magnitude - we know that he would be hugely grateful to those of you have followed the journey of Poste Hotels over the years, patrons old and new!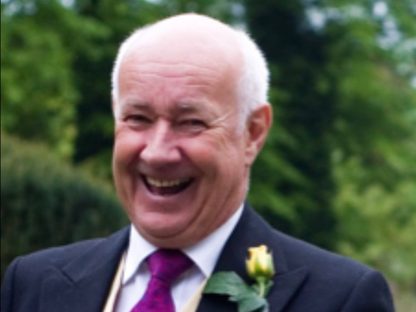 Lawrence will be so sorely missed but his enormous influence on us all, together with his beloved George, will live on with boundless strength and energy, as will his presence. "Onward and upward" with resolve and purpose…

SUBSCRIBE HERE please - your email address is 'for our eyes only' and our sole method of contact, which we hugely value. NO ONE will be privy to your details, we do NOT share with any third parties, and you are able to un-subscribe at any time.