The Sun is Shining ...

... The Courtyard is in full swing, The Gardens are in bloom and we at The George are positively buzzing with excitement for the season ahead!
Join us on The Courtyard or in our cosy lounges for a delicious Brunch with friends - served everyday until 11am. Or why not catch up over delicious Coffee and cake - available through the day.
We are also thrilled have local Ashby Asparagus on our menu from Polebrook, Oundle. Head Chef Adrian Coulthard has created some fabulous dishes with Ashby Asparagus taking centre stage.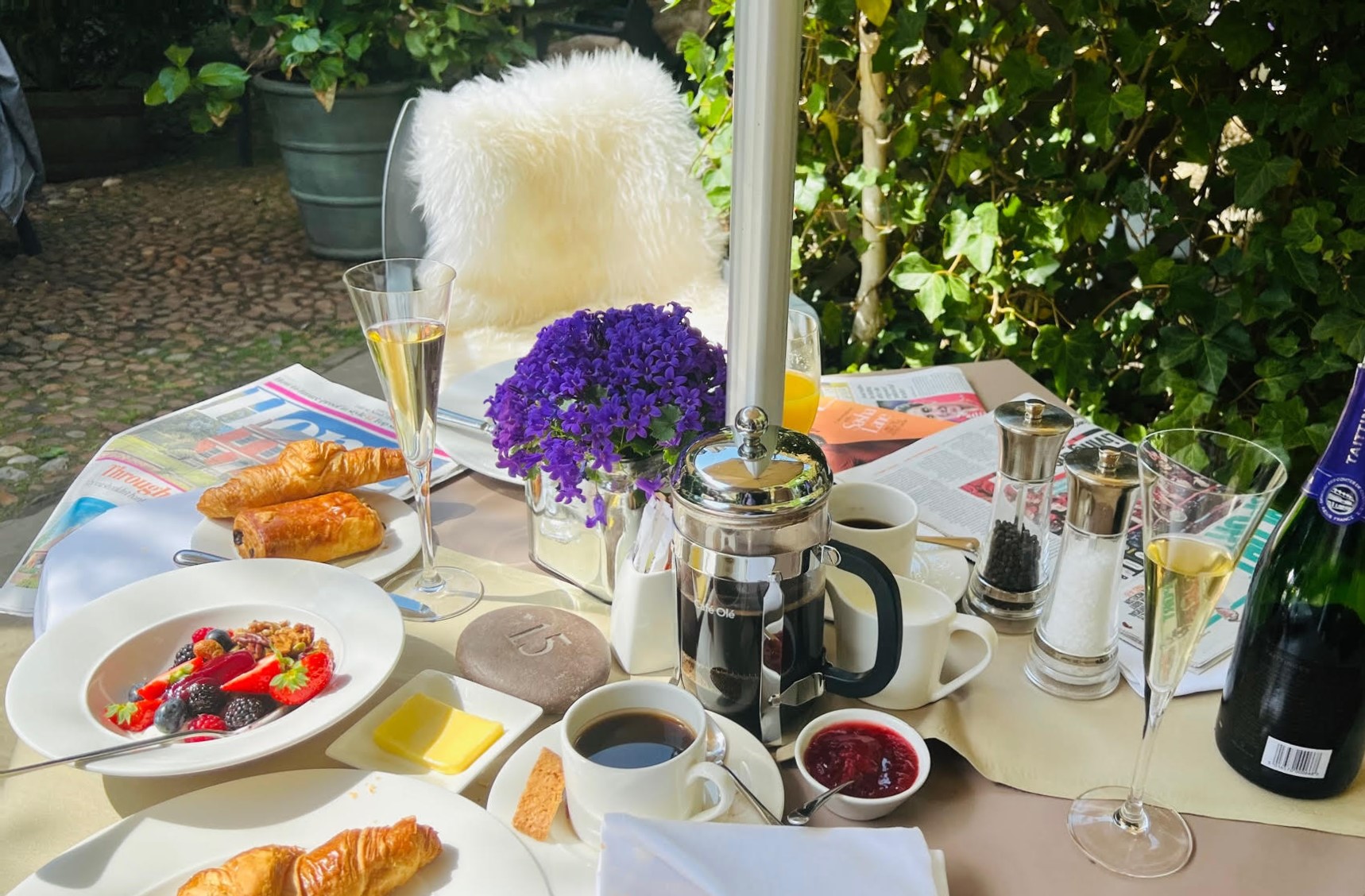 Sunday Lunch and Stay ...
Enjoy a fabulous lunch in the traditional surroundings of The Oak Room or under the picturesque setting of The Canopy and then stay the night in one of our beautifully appointed bedrooms, with super-comfortable beds enveloped in crisp Egyptian cotton linen, then awake, rested and refreshed and indulge in a scrumptious breakfast in The Garden Room - the perfect way to start the week! Double Rooms are available from a preferential rate of £240, including a £45 per person allowance towards your lunch.
We have more tempting rates available - please call our ever-helpful and knowledgeable Reservation Team on 01780 750700
to discuss your requirements.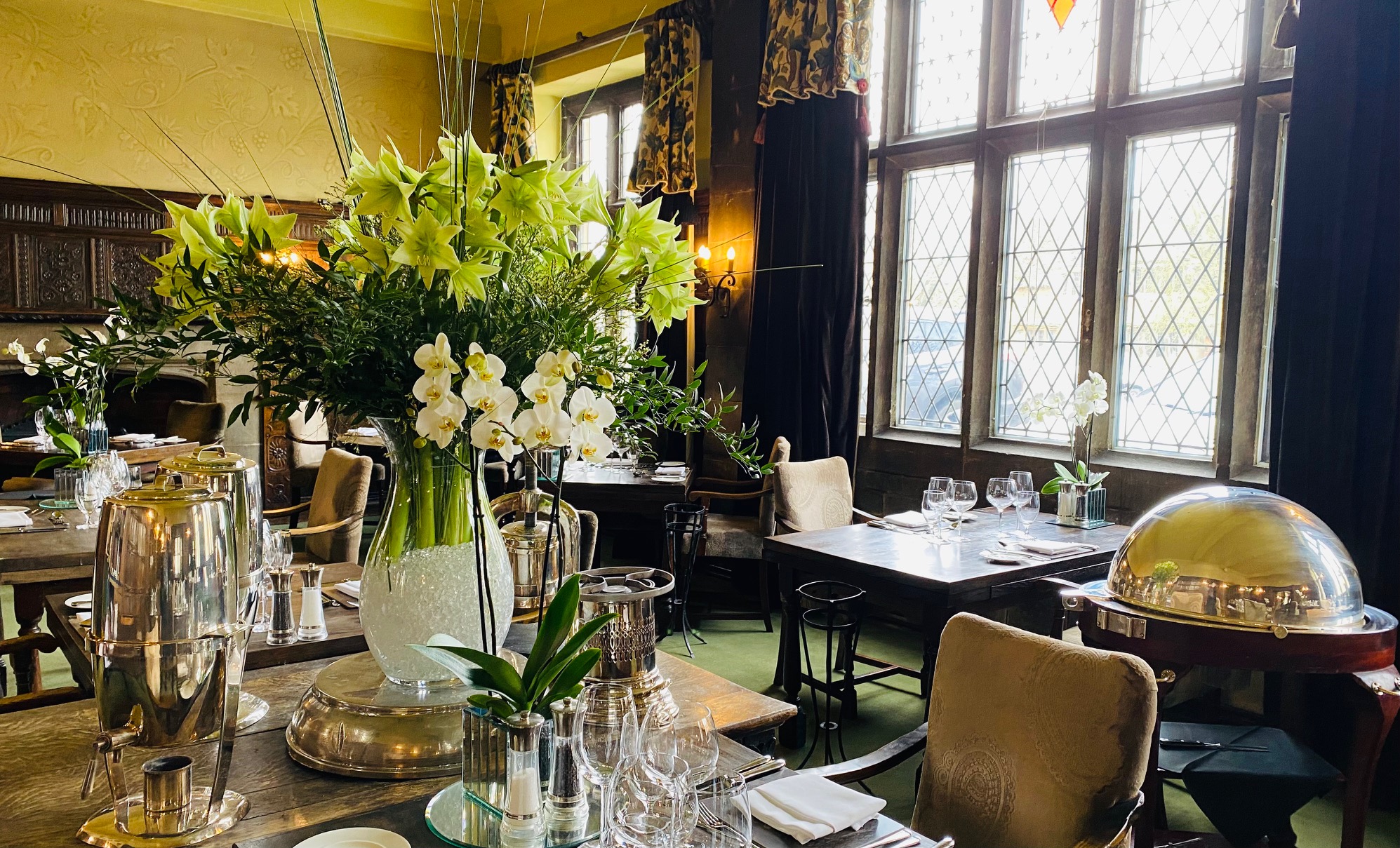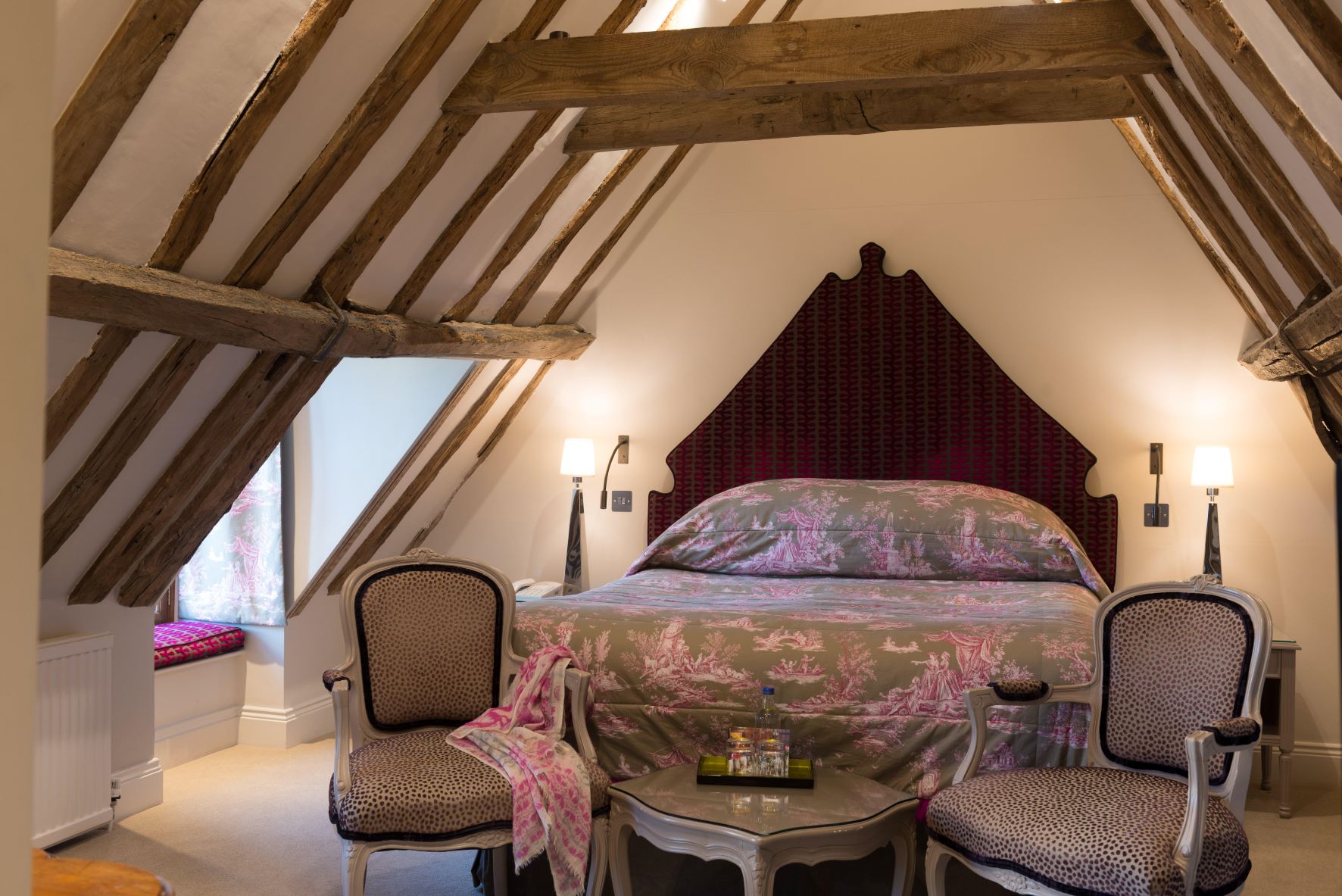 Petros Psyllakis, General Manager and The Entire Team at The George of Stamford look forward to welcoming you.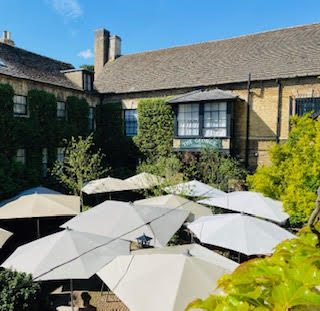 Lawrence Oliver Hoskins 2 October 1940 – 15 March 2023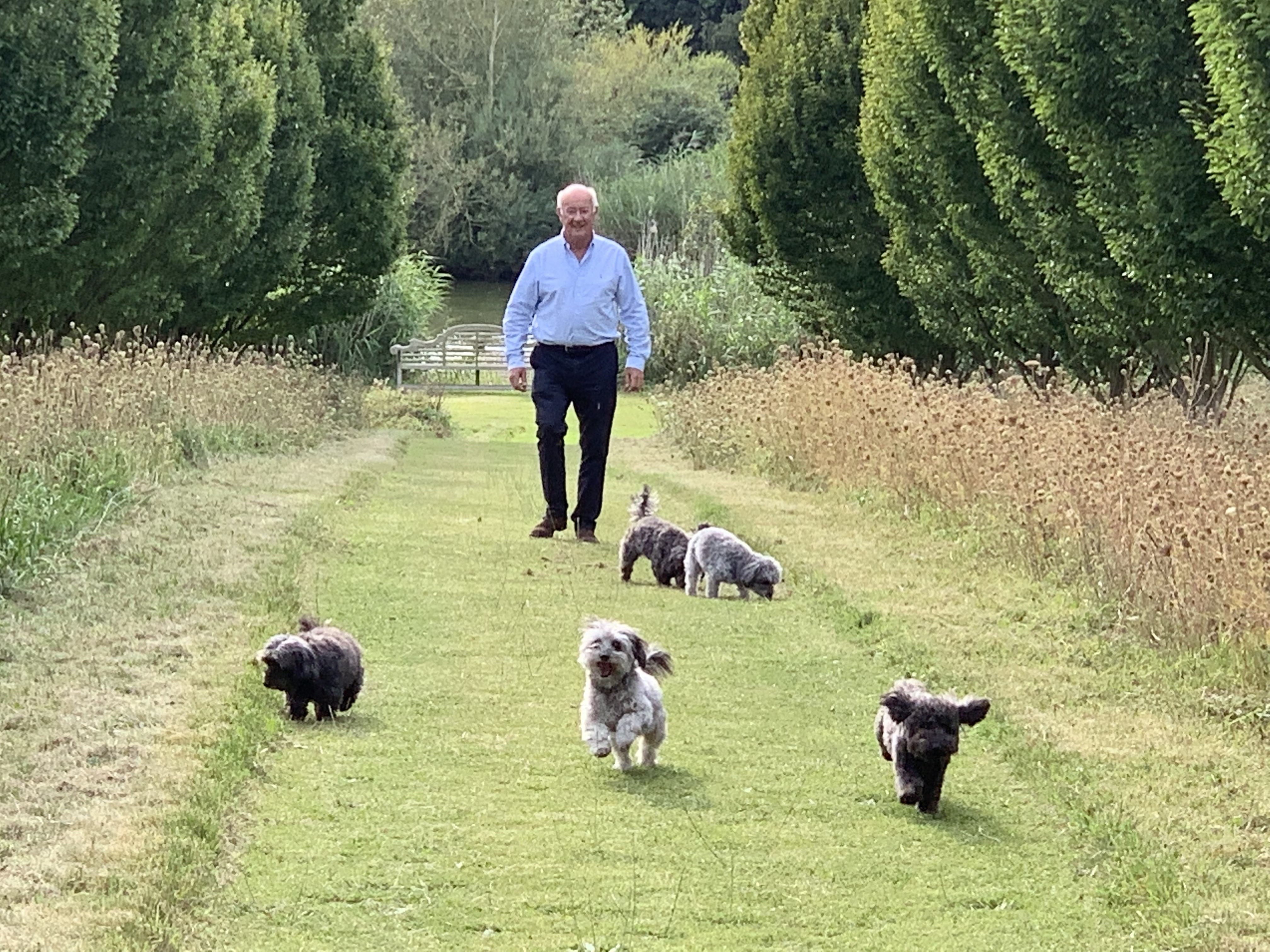 Lawrence's Family and The Entire Team at The George sincerely wish to thank everyone for their kind spoken condolences and amazing written words, all of which have given us huge comfort in their outpouring of respect, admiration and love for this incredible man who brought so much to our lives. A close family funeral has taken place
Lawrence will be so sorely missed, but his enormous influence on us all, together with his beloved George, will live on with boundless strength and energy, as will his presence. "Onward and Upward" with pride and purpose…. The George of Stamford will continue to be owned and run by Lawrence's Family.

SUBSCRIBE HERE please - your email address is 'for our eyes only' and our sole method of contact, which we hugely value. NO ONE will be privy to your details, we do NOT share with any third parties, and you are able to un-subscribe at any time.