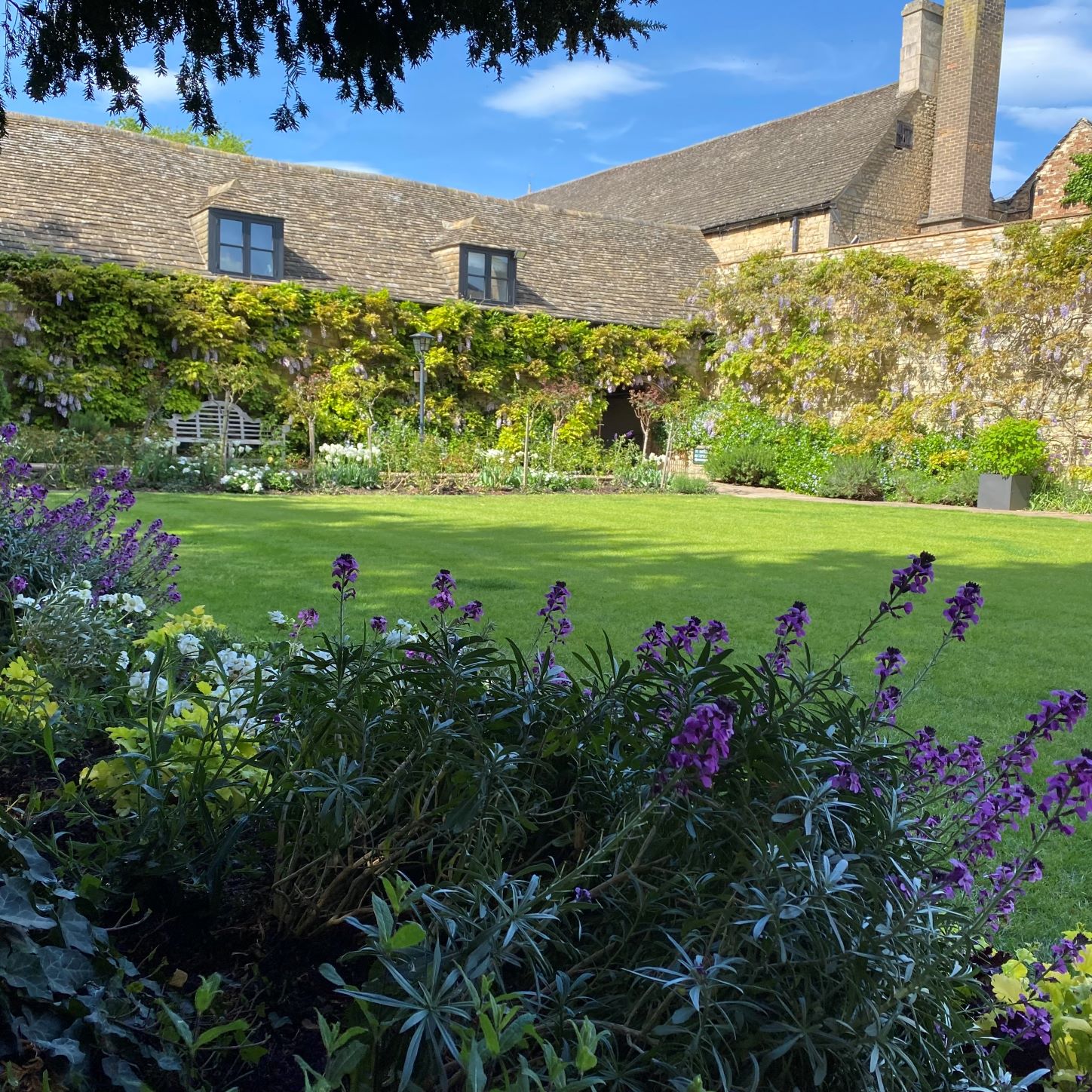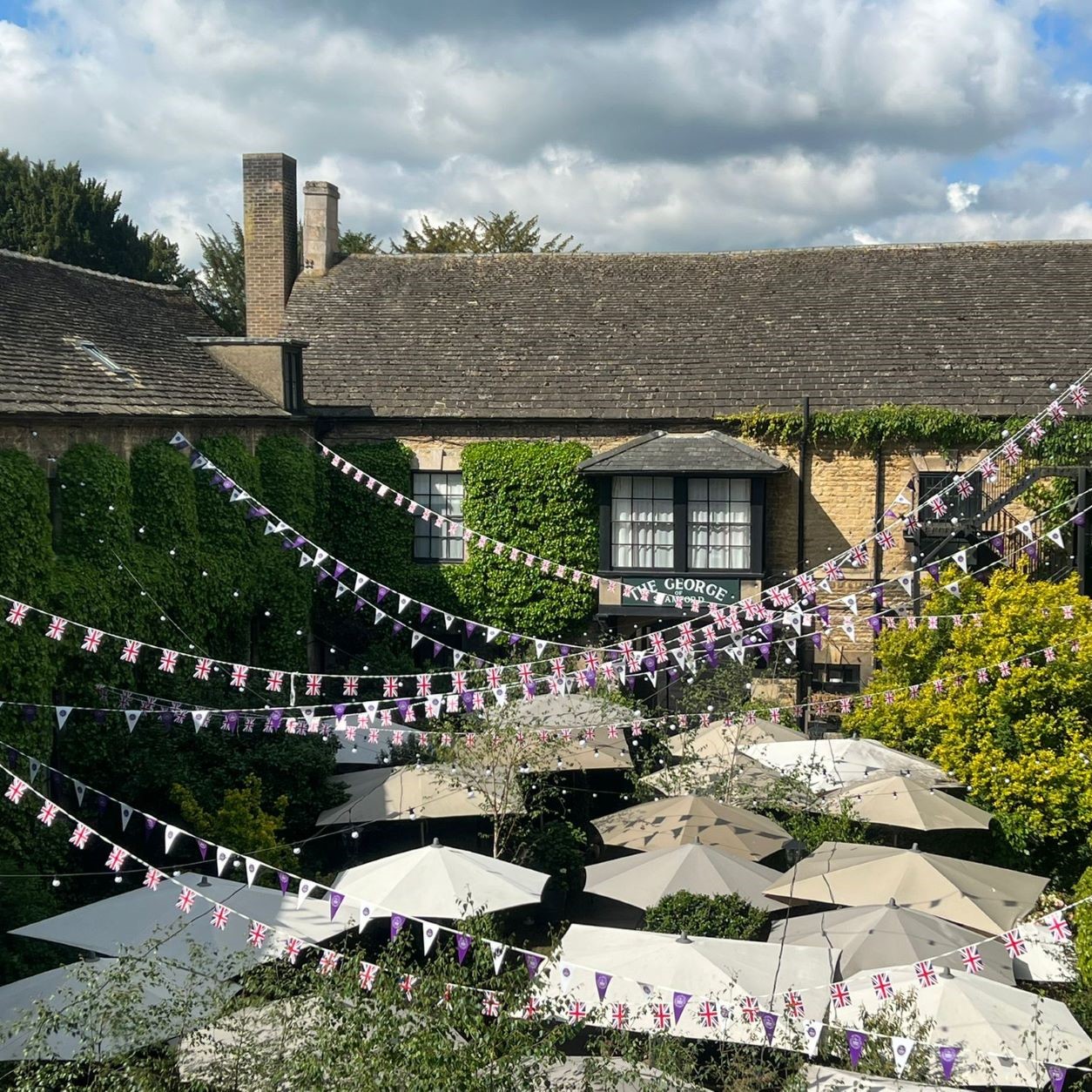 We are delighted to be taking reservations throughout The Hotel to avoid disappointment, please be aware these are subject to availability - please call us on 01780 750700 to book - and do take a look at our menus, refreshed and ready for autumn!
Enjoy a peaceful nights sleep cocooned in the finest Egyptian cotton sheets and when you awake, let us spoil you with fresh tea and coffee delivered to your door at a time to suit you, with The Times newspaper. Wander down rested and renewed, and while away the morning with a delicious traditional breakfast in The Garden Room or under the heated Canopy. We are delighted to offer a 10% reduction Tuesday to Saturday and 20% reduction Sunday and Monday on our accommodation rates, when you dine with us in The Oak Room.
Please call our ever-helpful Reservations Team on 01780 750700, open 7 days a week.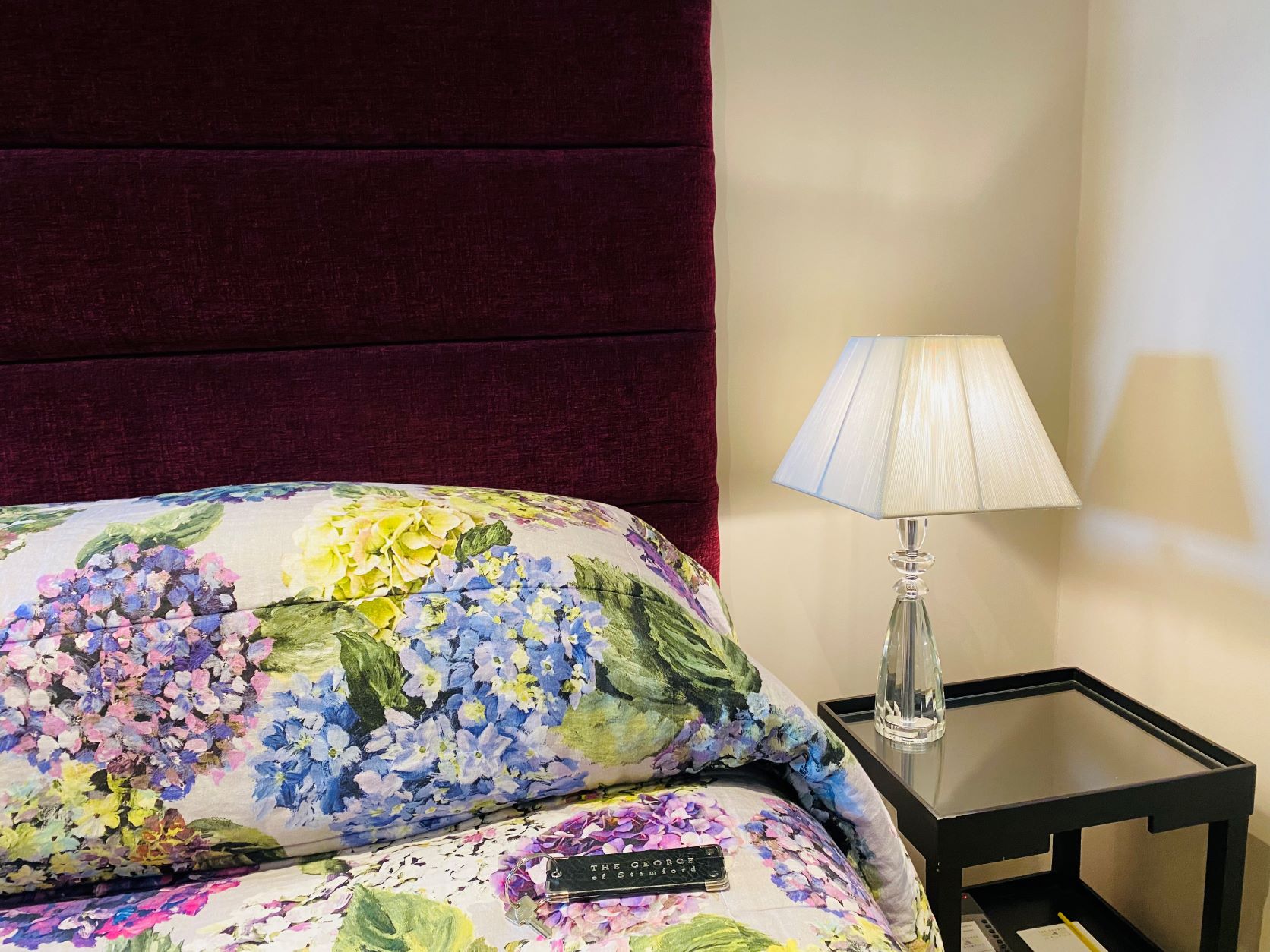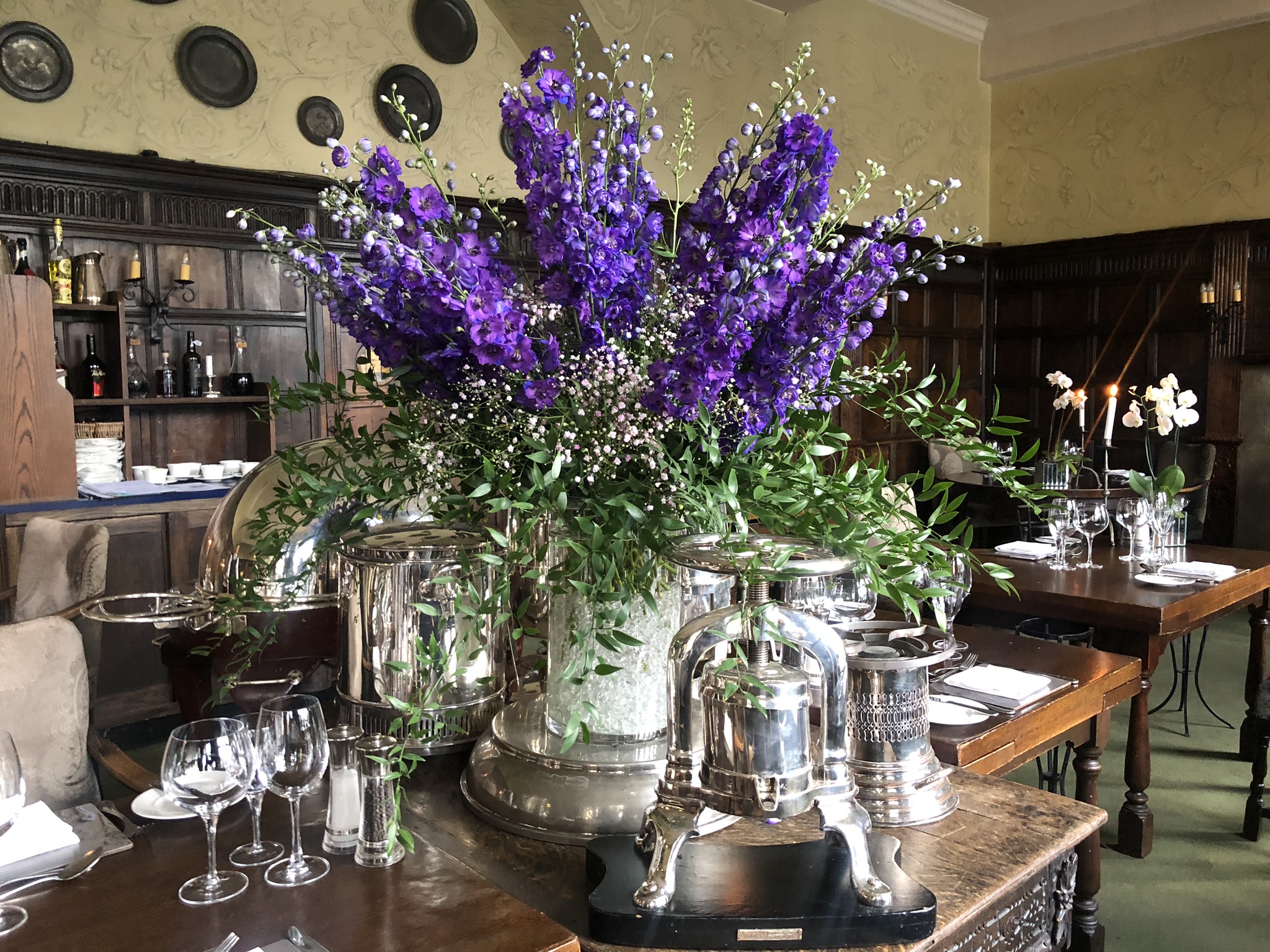 Petros Psyllakis, General Manager
and
The Whole Team
look forward to welcoming you!
SUBSCRIBE HERE please - your email address is 'for our eyes only' and our sole method of contact, which we hugely value. NO ONE will be privy to your details, we do NOT share with any third parties, and you are able to unsubscribe at any time.