THE SUN HAS GOT HIS HAT ON, HIP-HIP-HIP HOORAY!
Literally 3 tables left . . .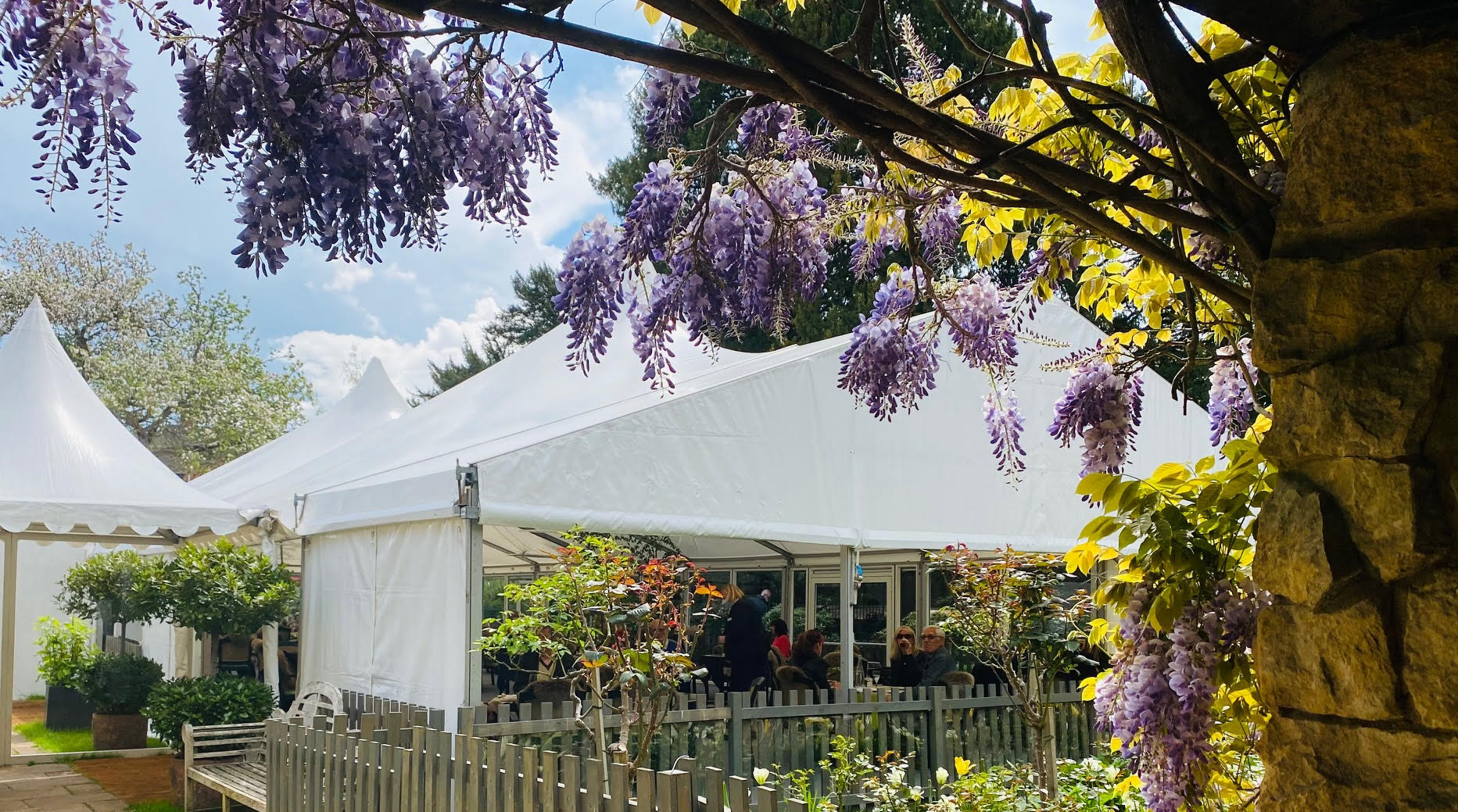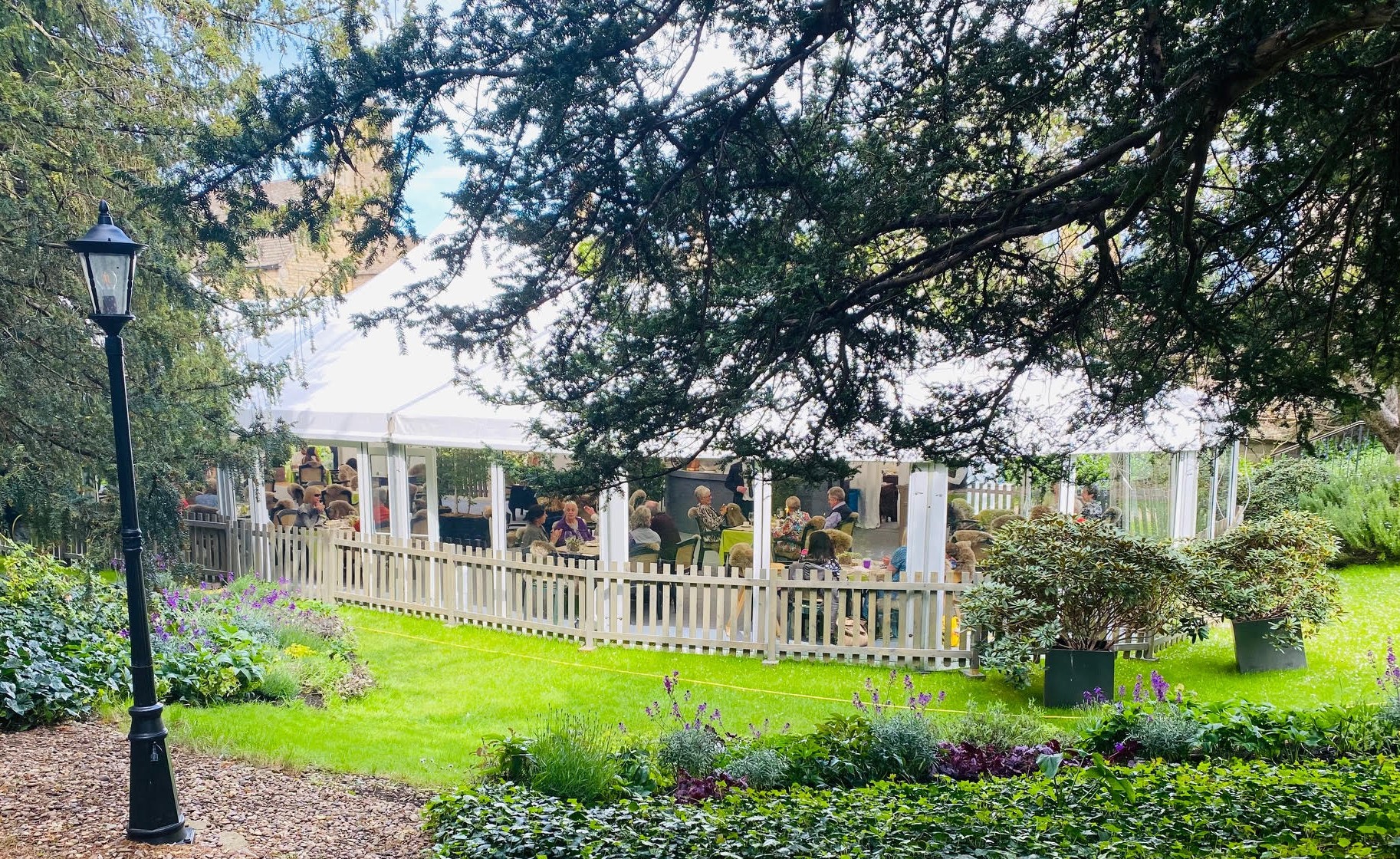 The George of Stamford is so very happy to be fully open once again with superb atmosphere, food and welcome, whilst socially distancing with all the necessary precautions in place for all our safety. It is wonderful to see so many familiar faces and to watch those who have been unable to see friends and family for so long reunite for a few memorable hours.
Brunch
last orders at 11am
Alfresco and à la Carte Dining
11.30am throughout the day, until late
Afternoon Tea
3.30pm – 5.30pm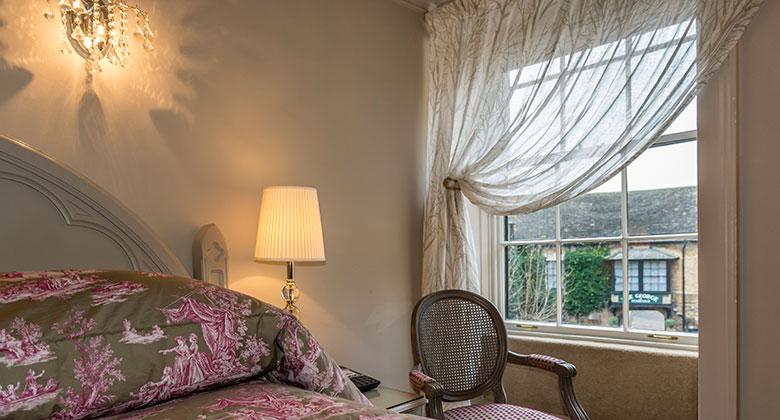 The incredibly helpful and knowledgeable RESERVATIONS TEAM – 01780 750700
HOTEL RECEPTION and GENERAL ENQUIRIES – 01780 750750
SUBSCRIBE HERE please - your email address is our "eyes and ears" and only method of contact, which we hugely value. NO ONE will be privy to your details, we do NOT share with any third parties ... and you are able to un-subscribe at any time.