. . . MONDAY 12 APRIL

It seems to have been an eternity for for us all, but life takes another turn in the right direction on Monday! We are, once again, able to venture out ... bearing in mind respect and care to others and ourselves!
That said, The George of Stamford is so very excited, delighted and ready to welcome back her family of friends who make her what she is. Thank you all for your unerring support and dogged trust and loyalty to Stamford's Grande Dame.
Paul Reseigh, his Kitchen Brigade and The Entire George Team have been working so hard - amid such a positive, charged and exhilarated atmosphere - to create the sanctuary, the enveloping warmth, the passion of care and nurture that The George is rightly proud to bestow on those returning. As ever during these exceptional times, the safety of both our guests and our staff continues to be paramount, and please rest assured that our guard will not be dropped. Please 'mask up' when requested and respect others - enough said!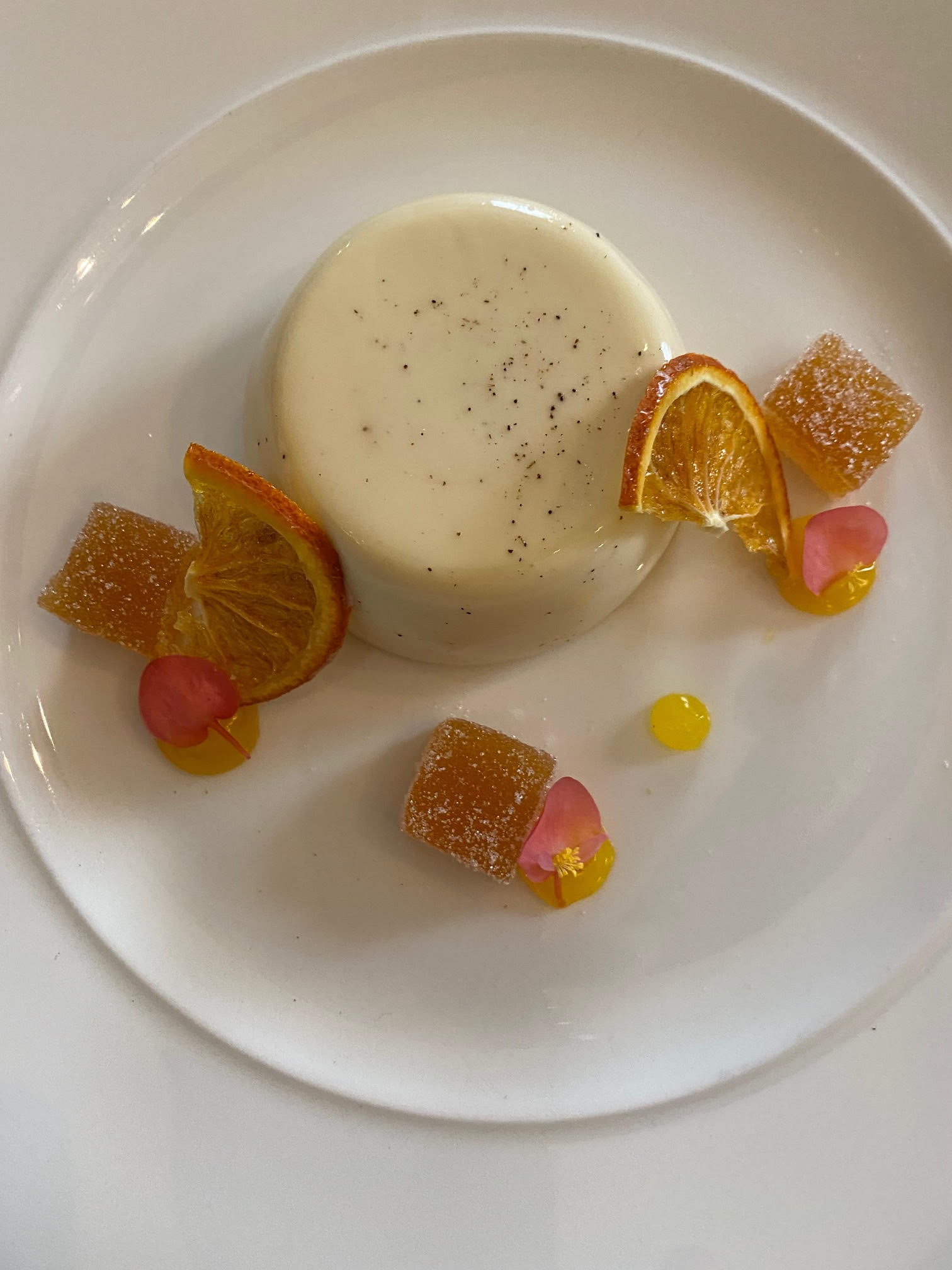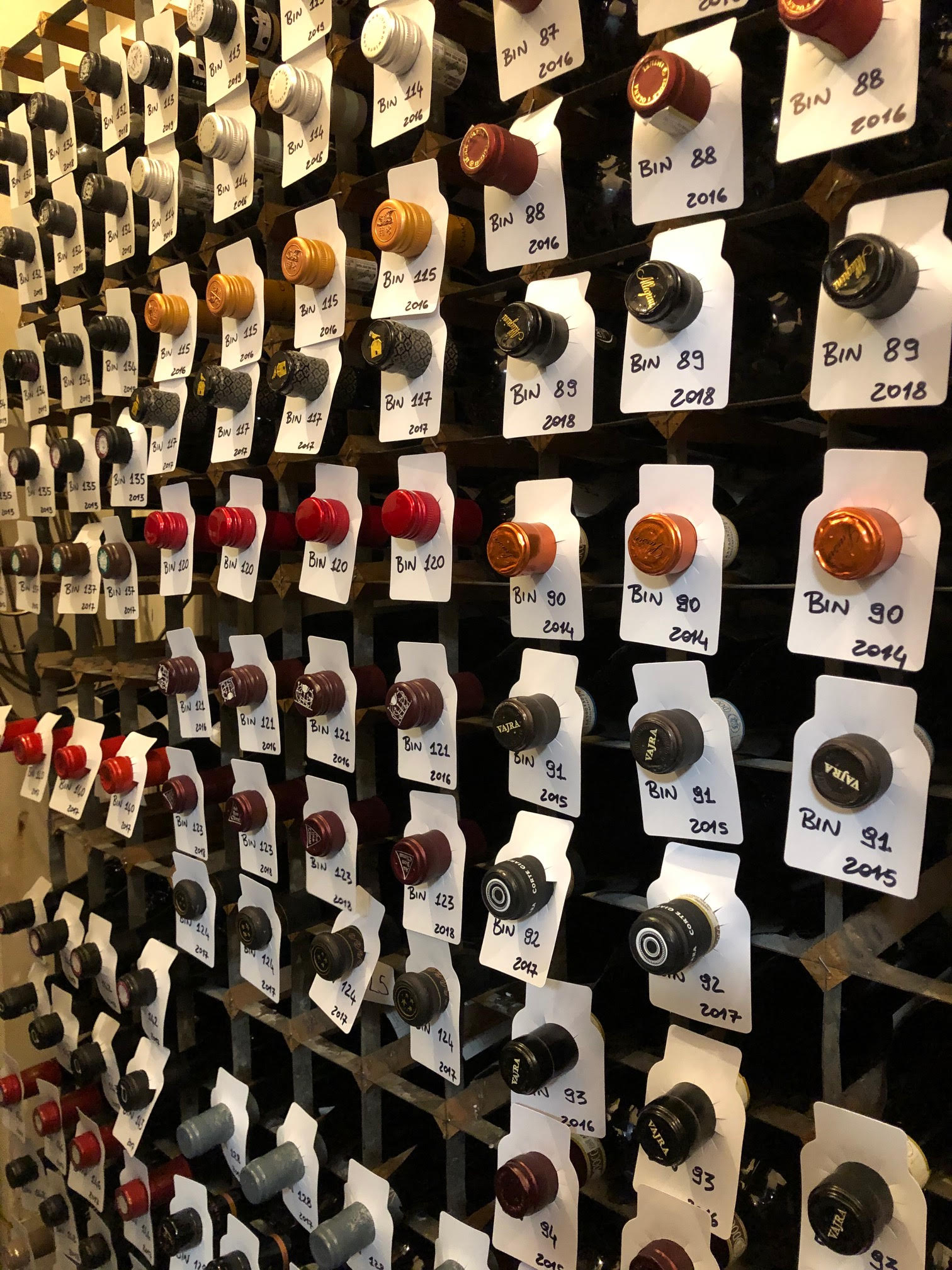 The George is so very lucky to have 'inherited' from her 'finest Coaching Inn in England' era, a simply stunning Courtyard and the incredibly beautiful Monastery Garden which have, once again, leapt to the fore offering secours and shelter to our visitors wishing to bask in her unique setting and exceptional hospitality. The Garden Room has moved Outside in it's entirety.
Fine fayre and wines once again will adorn tables! Paul and his Brigade, having fronted The George's Gourmet Dining in Your Own Home which was a great success (again, thank you all), have created a deliciously delightful array of menus, from his exciting new "Brunch" through the all-day 'list' of favourites, some with slightly contemporary twists, and potentially new 'stars' - with the welcome intervention of Afternoon Tea ... we are delighted to be serving Fortnum & Mason Teas and Infusions! All in all, we hope, something to give pleasure to everyone.
WELCOME BACK TO THE GEORGE OF STAMFORD ....
The George of Stamford is well known for its welcoming atmosphere, incredible food and comfort. Paul Reseigh and his Entire Team embrace the responsibility of giving our guests the best - and keeping you, and themselves, safe. Bearing all this in mind we are delighted that The Hotel has received an amazing surge of accomodation with dining reservations - we offer a reduction on our stunning bedrooms when you dine within the hotel. The George looks forward to welcoming you with open arms!
'Reservations' are open from 8.30 am to 7.30pm Daily
Telephone - 01780 750700
SUBSCRIBE HERE please - this is our "eyes and ears" and only method of contact which we hugely value. NO ONE will be privy to your details, we do NOT share with any third parties ... and you are able to un-subscribe at any time.