The Latest . . .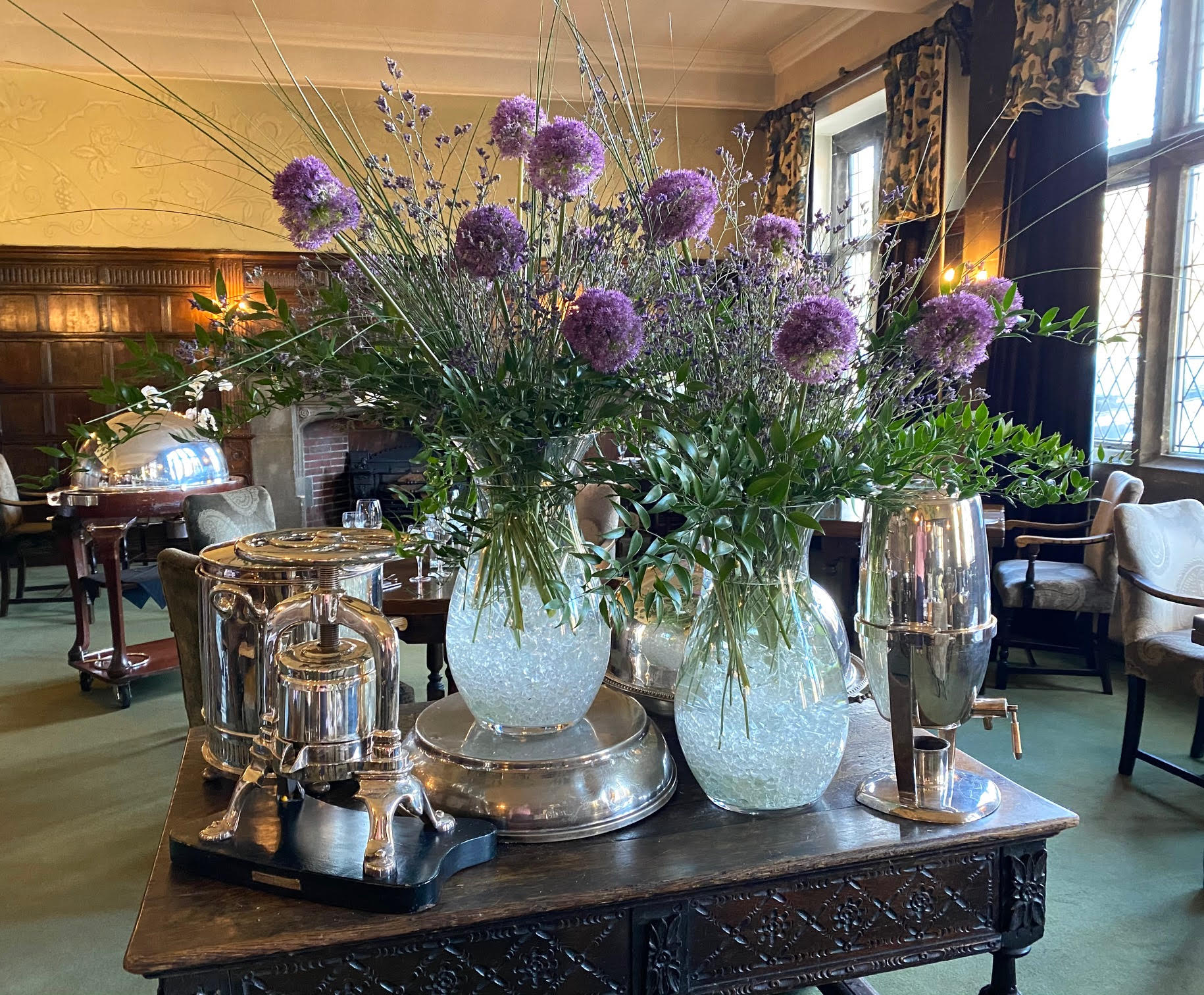 . . . The George of Stamford has embraced autumn with her usual aplomb! The log fires are lit and The Grande Dame welcomes her friends with her customary affection – her doors are open, albeit within the countrywide curfew. We have therefore extended The Oak Room to commence Luncheon from 11.30am, with Dinner from 5pm on the busiest days, and last orders being taken at 7.45pm, thus enabling you to truly enjoy your meal in a leisurely fashion.

Stay with us during the next month . . . if you take Afternoon Tea, Lunch or Dinner in either The Oak or Garden Rooms, or even something to eat in the Lounge, we are offering a reduction on our bedroom prices of 20% Sunday to Thursday inclusive, and 10% Friday and Saturday. This includes a full à la carte English Breakfast, preceeded by tea, coffee and newspapers brought to your 'beautifully fitted to a very high standard' (to quote a recent guest) bedroom. We also have post-curfew room service – a small and delightful menu, which stops the need to end your evening too early! What indulgence, what a treat…

Your safety – together with your comfort and contentment – is our greatest concern, and we treat the matter of hygiene extremely seriously. We have ionisers throughout the whole hotel including all bedrooms, which kill bacteria and viruses. Additionally, we have hand sanitisers, Track and Trace, regular deep cleaning and continual staff training and awareness.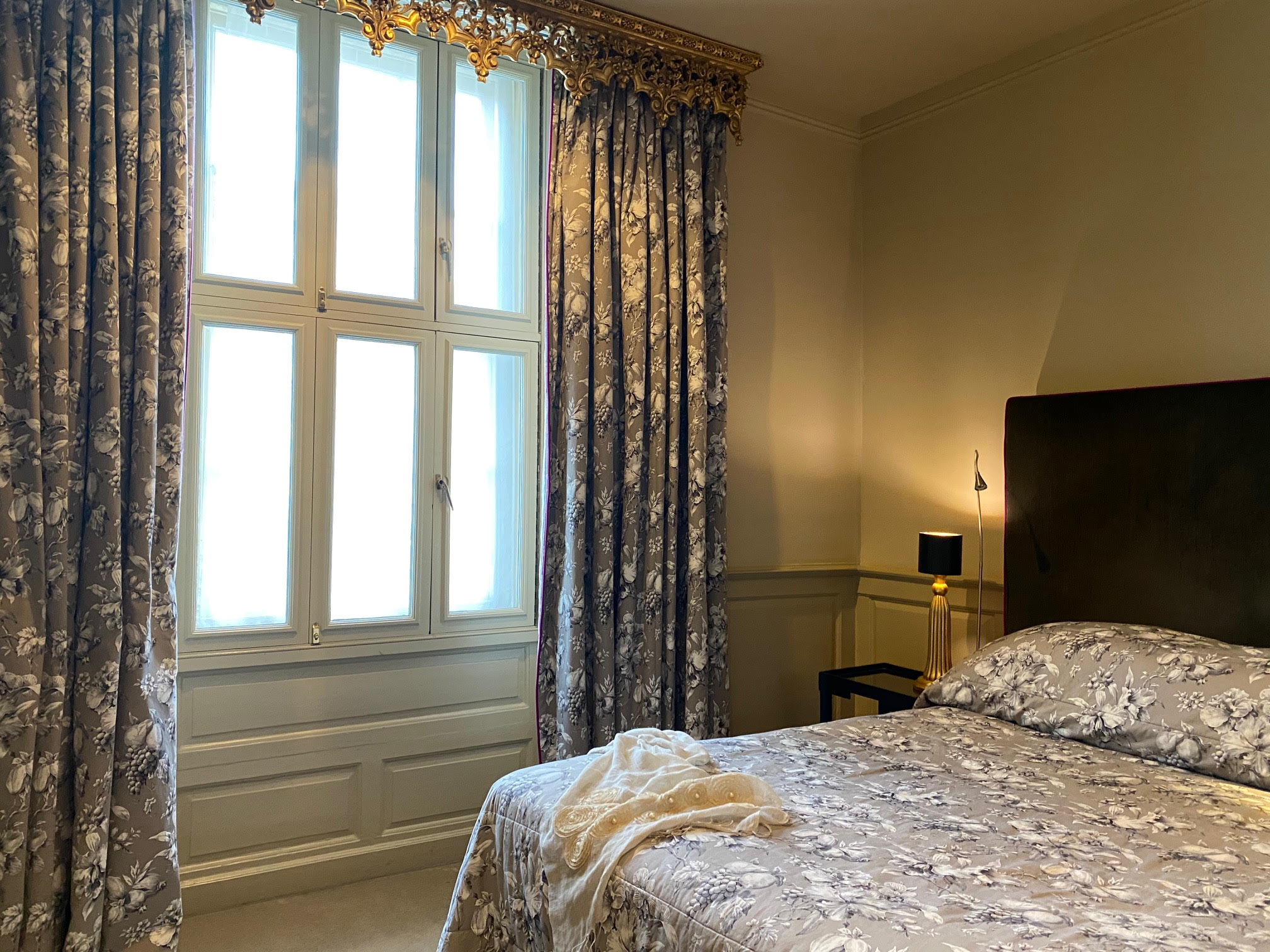 The Garden Room continues to be open all day, 7 days a week, with all your favourite dishes a little earlier from 11.30am, until last orders at 8.30pm to comply with curfew regulations. Eat as lightly as you wish or tuck into winter comforters…. there is something to suit everyone. Our delicious Afternoon Tea can be taken 3.30pm to 5.30pm in front of the log fire, in the Champagne Bar or the cosy York Bar.

From Friday 19 November The Oak Room Restaurant is taking reservations all day, from 11.30am to last orders at 7.45pm on each Friday, Saturday and Sunday until after the New Year. We are finding that the 'new norm' has revised the way our customers are using their time – and a late lunch or early dinner lets you fully enjoy the daylight hours – an indulgent stay in our super-comfortable rooms would top a great day and avoid travel concerns!
Our Reservation Team would be delighted to assist you with enquiries or bookings.
Please telephone 01780 750700 or email reservations@georgehotelofstamford.com