QUINTA DE LA ROSA ESTATE WINE AND PORT DINNER
Wednesday 20 March 2019 - 7 o'clock
We are thrilled to welcome Sophia Bergqvist, owner of the Quinta de la Rosa Estate, who is talking us through her award winning wines and ports that she has taken on the journey from vine to bottle. Our Chef Patron Paul Reseigh, in league with Sophia, has created a splendid, Portuguese influenced meal to complement and "show" the wines and ports beautifully.
SOLD OUT
Claire Feueheerd, Sophia's grandmother, was given Quinta de la Rosa in 1906, enchantingly as a christening present and the estate passed through the female line to Sophia. Claire's father, Albert, ran the family port shipping company, Feueheerds. Albert was a real pioneer and was one of the first shippers to make 'Single Quinta' port from La Rosa's grapes. He was responsible for building Vale do Inferno's vineyards with some of the highest, most impressive walls in the Douro.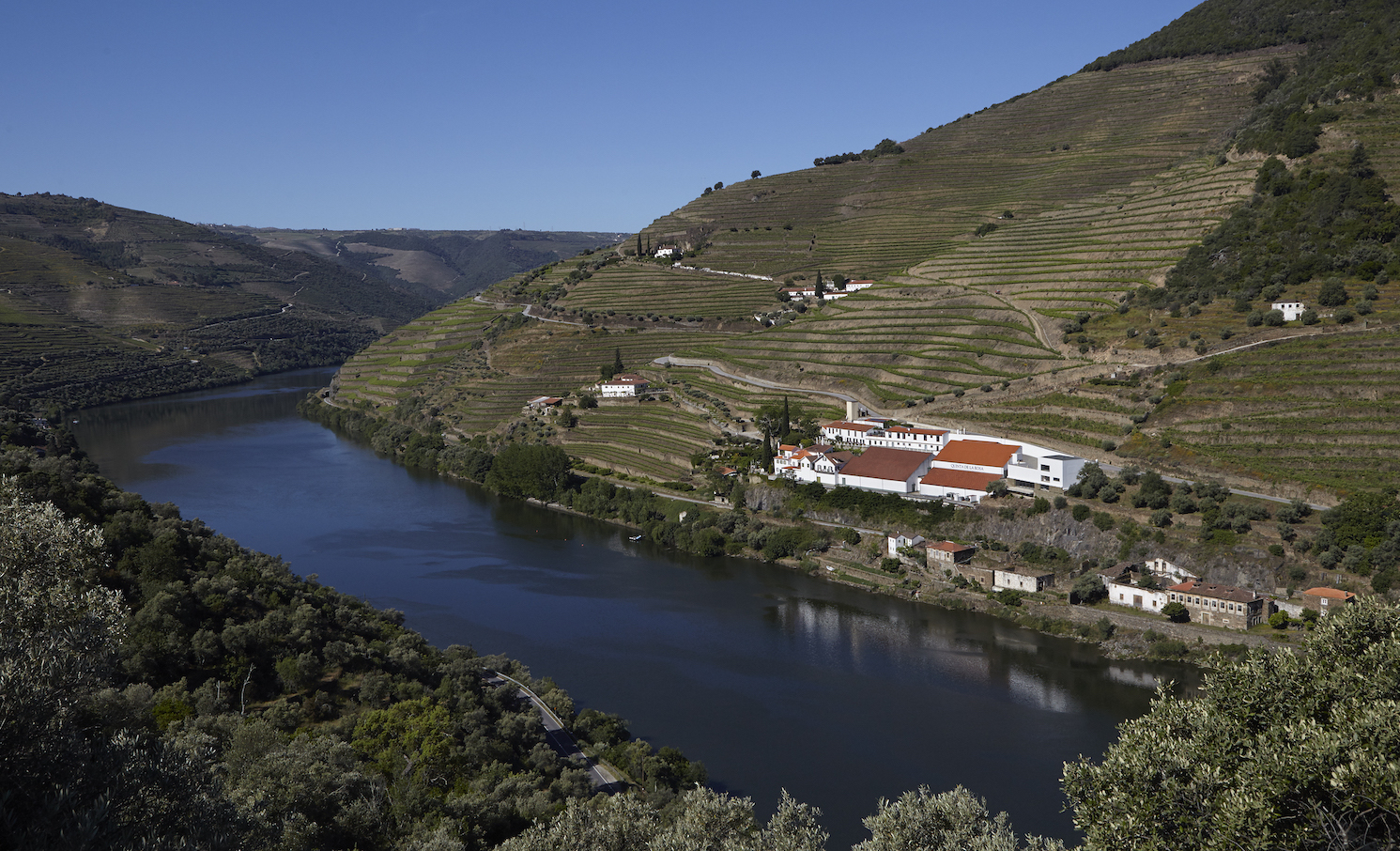 The Quinta de la Rosa Estate on the banks of the River Douro, near Pinhão.
Starting in the early 1990s, the Bergqvist family were one of the very first producers in taking red wine production in the Douro region seriously. Quinta de la Rosa's wines, both red and white, have won many accolades in the press and are sold in many prestigious restaurants and wine stores around the world.
This is a truly special evening, with wonderful ports and wines which will be introduced to you by Sophia herself during the sumptuous 'repas'. We know that you will enjoy this unique evening!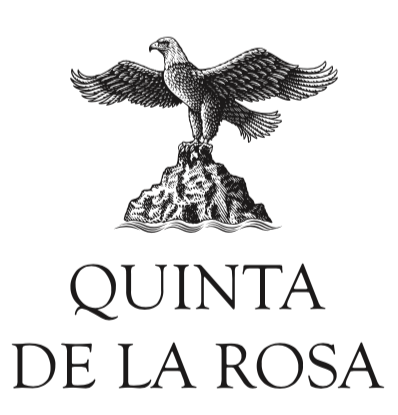 Menu - Wines - Ports
Canapés and Apéritifs
- Extra Dry Estate Bottled White Port and Tonic -
Terrine of marinated rabbit and chicken, seasonal leaves, black olive and truffle tapenade
- 2017 La Rosa Branco, Quinta de la Rosa -
Pan seared salt cod, herb mousseline potato, broccoli, smoked bacon and lobster sauce
- 2017 La Rosa Reserva Branco, Quinta de la Rosa -
Medallion of beef fillet, parsnip purée, confit shallot, red wine jus
- 2017 La Rosa Estate Tinto, Quinta de la Rosa -
- 2016 La Rosa Reserva Tinto, Quinta de la Rosa -
Goat's cheese soufflé, caramelised red onion
- 2014 Late Bottled Vintage Port, Quinta de la Rosa -
Portuguese cheese with pumpkin, orange and almond jam
- 2015 Vintage port, Quinta de la Rosa -
Coffee, tea, truffles
£100 pp
Places are limited so please call The Reservation Team on 01780 750700 or email reservations@georgehotelofstamford.com - why not stay in one of our super- comfortable bedrooms for the night.