Taittinger Champagne Dinner
Tuesday 21 January 2020 – 7 o'clock
The George of Stamford is thrilled to be hosting The Taittinger Champagne Dinner - our magnificent Oak Room will be the backdrop to a flight of extremely elegant wines, including the exquisitely noble Comtes de Champagne all which have been thoughtfully matched with a simply delicious menu, a collaboration between Clovis Taittinger and Paul Reseigh, Chef Patron at The George.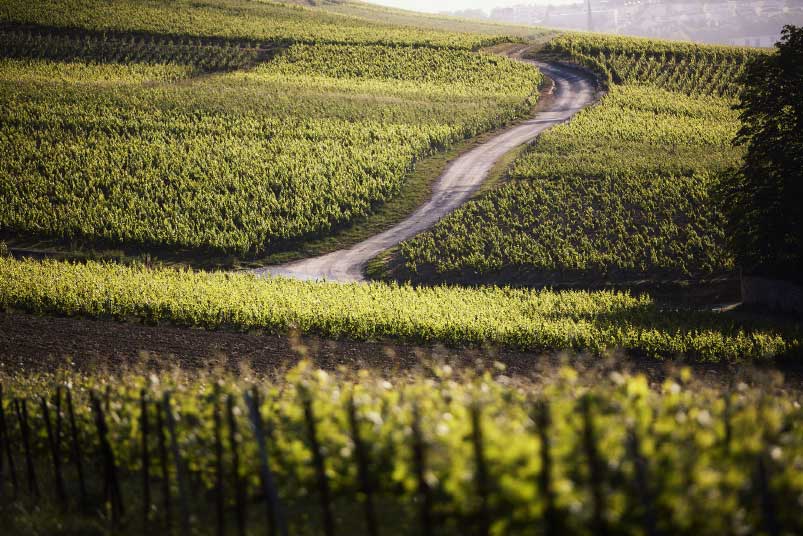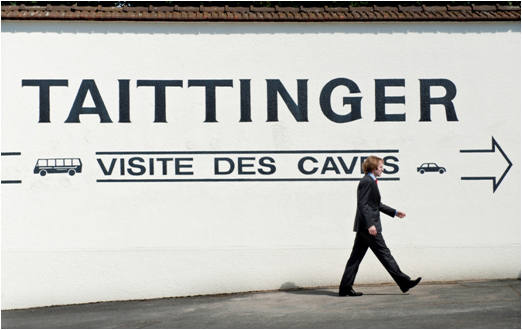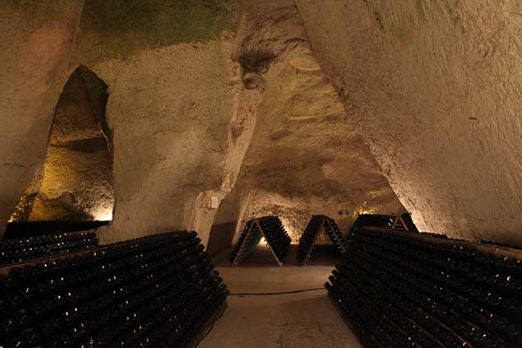 Clovis is the son of Pierre-Emanuel Taittinger, President of Taittinger, the fourth and third generation respectively of this famous family owned and managed Champagne House. Clovis oversees the International Development and Marketing, accounting for about 75% of the worldwide sales. He has tirelessly and diligently travelled the world over the last 10 years and is very proud that Taittinger is now sold in over 150 countries. Obvioulsy inherited, he shares his family's relentless passion for the business, with the common pursuit of 'Excellence'. Clovis is renowned for saying 'Champagne is absolutely the best way to say "I love you" in all languages'.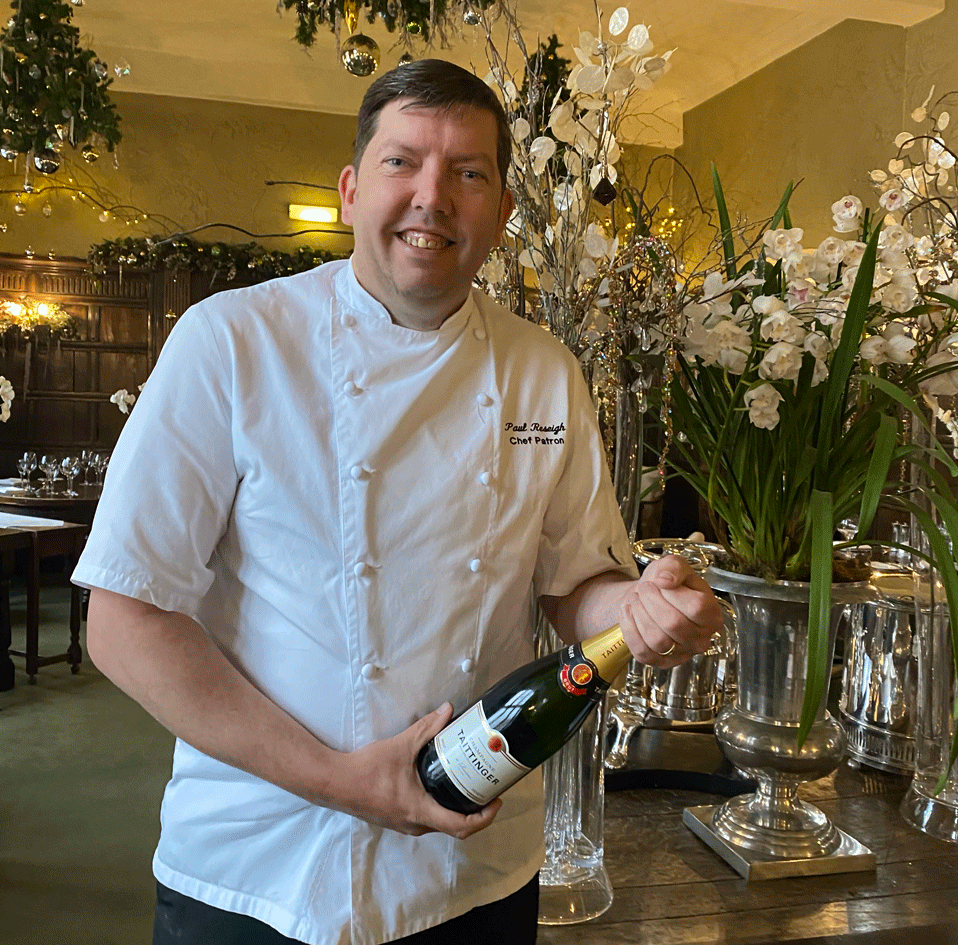 During the evening, Clovis will share his stories from the family's vineyards throughout the Champagne region and his worldwide travels, whilst introducing a special cuvée with each course.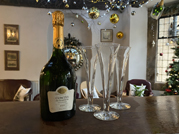 Menu and Wines
Tuesday 21 January 2020 – 7 o'clock
Canapés in The Walter Scott Room
Taittinger Brut Resérve NV en Magnum
Seared Shetland Scallop, Native Lobster, lemongrass ginger broth
Taittinger Prélude Grands Crus NV
Steamed fillet of Cornish Halibut, sea vegetables, Dry Vermouth and Caviar
Comtes de Champagne Blanc de Blancs 2007
Pan fried Breast of Guinea Fowl, ballotine of the Leg, Crispy Skin, mousseline potato, baby vegetables, Maderia sauce
Taittinger Folies de la Marquetterie NV
Brie de Meaux
Domaine Carneros Avant Garde Pinot Noir 2018
Dark Chocolate Pavé, Chocolate Tuille, Strawberry Granita
Taittinger Nocturne Rosé NV
CARRIAGES 11.30 pm
£150.00 per person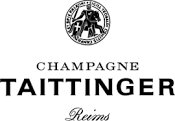 This is going to be an exceptional evening and places are limited, so please telephone our wonderful Reservation's Team on 01780 750750 to secure your ticket. Why not treat yourself and stay in one our super-comfortable bedrooms at a very special price from £150 for room and breakfast?