NEW YEAR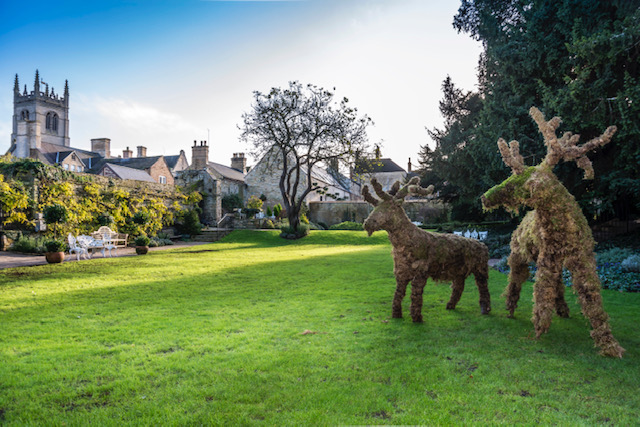 Let's make 2021 a year to look forward to!
Start the year with a convivial get together with friends and family over a glass of wine and a bite to eat.
The opulent comfort envelopes as you enter the mantle of the hotel, and the brilliant staff will care for you in the usual inimitable style of The George.
Paul Reseigh has created sumptuous New Year's Day Luncheon and Dinner fayre for The Oak Room.
Why not stay the night? If you dine anywhere in the hotel a 20% reduction is made on your accommodation. This includes a leisurely, simply amazing and tempting breakfast, tea or coffee brought to your room with a newspaper. Please telephone The Reservations Team to book your table and to find the perfect bedroom for you.
The Garden Room will be open as normal, from 11.30am until last orders at 8.45pm.
>New Year's Day Luncheon >New Year's Day Dinner