STAY WITH US ON BOXING DAY
A TIME TO CHILL, ENJOY YOURSELF AND BE TOTALLY SPOILT!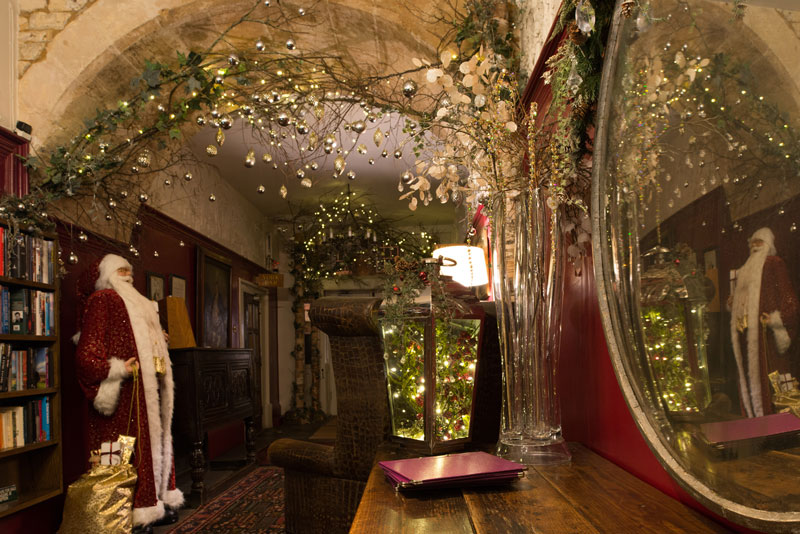 After the frantic hurly burly enjoyment and 'pressure' of Christmas what could be better than some 'me time'?
The George of Stamford would love to embrace you and care for you in the most 'spoiling' way! Why not reserve a super-comfortable bedroom, and have a superb Luncheon or Dinner in The Oak Room, created and cooked with great flair and imagination under the auspicious eye of Chef Patron, Paul Reseigh. A wonderful relaxed traditional British Breakfast, with all the dishes you had perhaps forgotten about, awaits you the following morning, having already been delivered tea, coffee and newspapers to your room at a pre-arranged time. Now, all that is surely heavenly. Double rooms available from £445 to include lunch, or if you prefer dinner at £425. Singles and superior rooms are also available.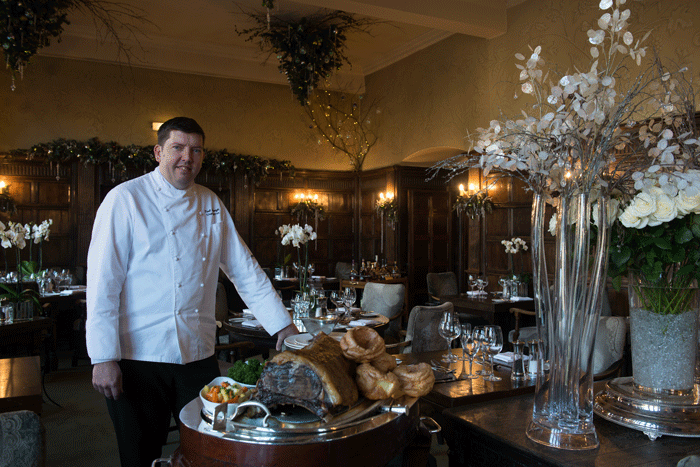 Paul Reseigh's fantastic Team – throughout the whole hotel – welcomes you to share The George and all it graciously offers. The magical Christmas Decorations create a stunning backdrop to the truly atmospheric time you will spend here. Please call our most helpful Reservations Team to discuss your reservation and any additional requirements on 01780 750700.
> Boxing Day Luncheon > Boxing Day Dinner > Boxing Day Vegetarian