DINE, then STAY - why not!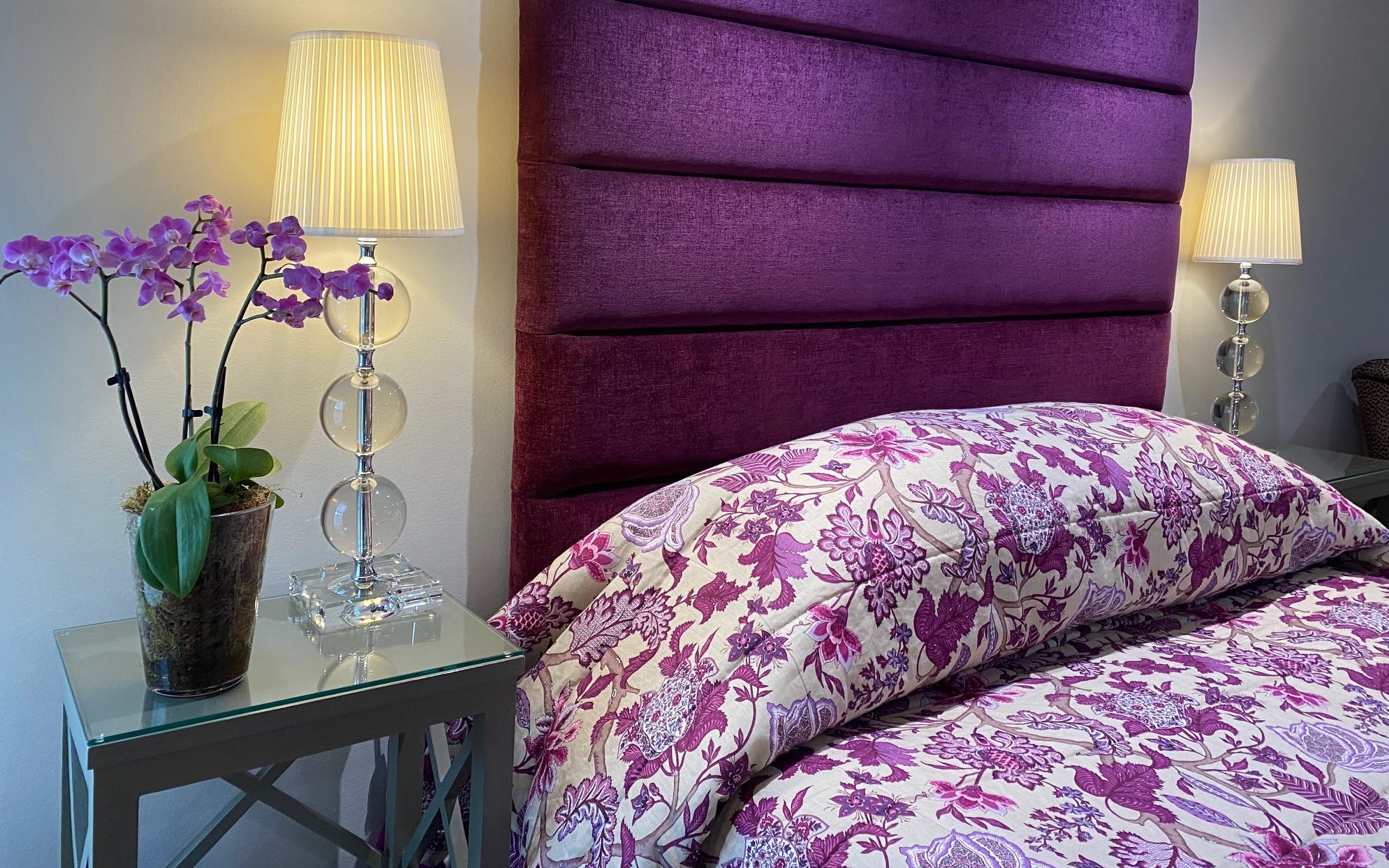 Be thoroughly spoilt and cherished by The George and spend the night! Relax and embrace the experience, AND receive a reduction on your accommodation when you dine in The Oak Room or The Garden Room. Morning tea or coffee and a newspaper are brought to your room when you awake after a superbly comfortable night's sleep in a crisp Egyptian Cotton cocooned British-made bed. Wander down at your leisure to a traditional British breakfast (with a couple of twists) for a great start to the new day! This is available subject to availability. Please call our Reservation Team for further details. - 01780 750700.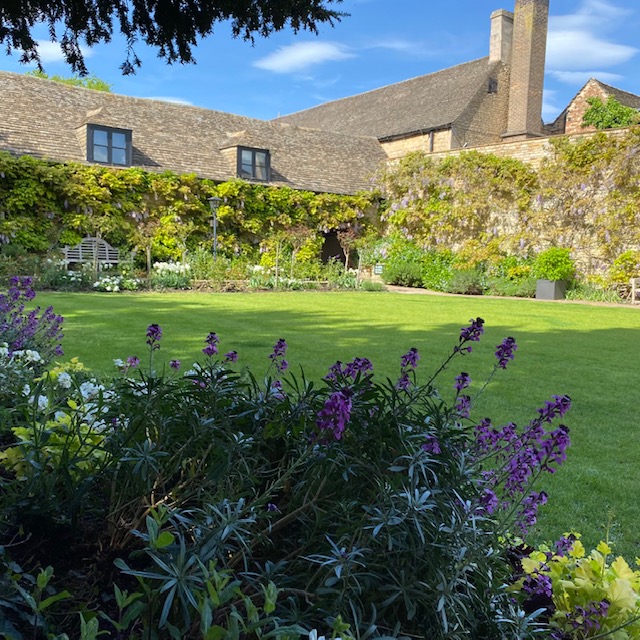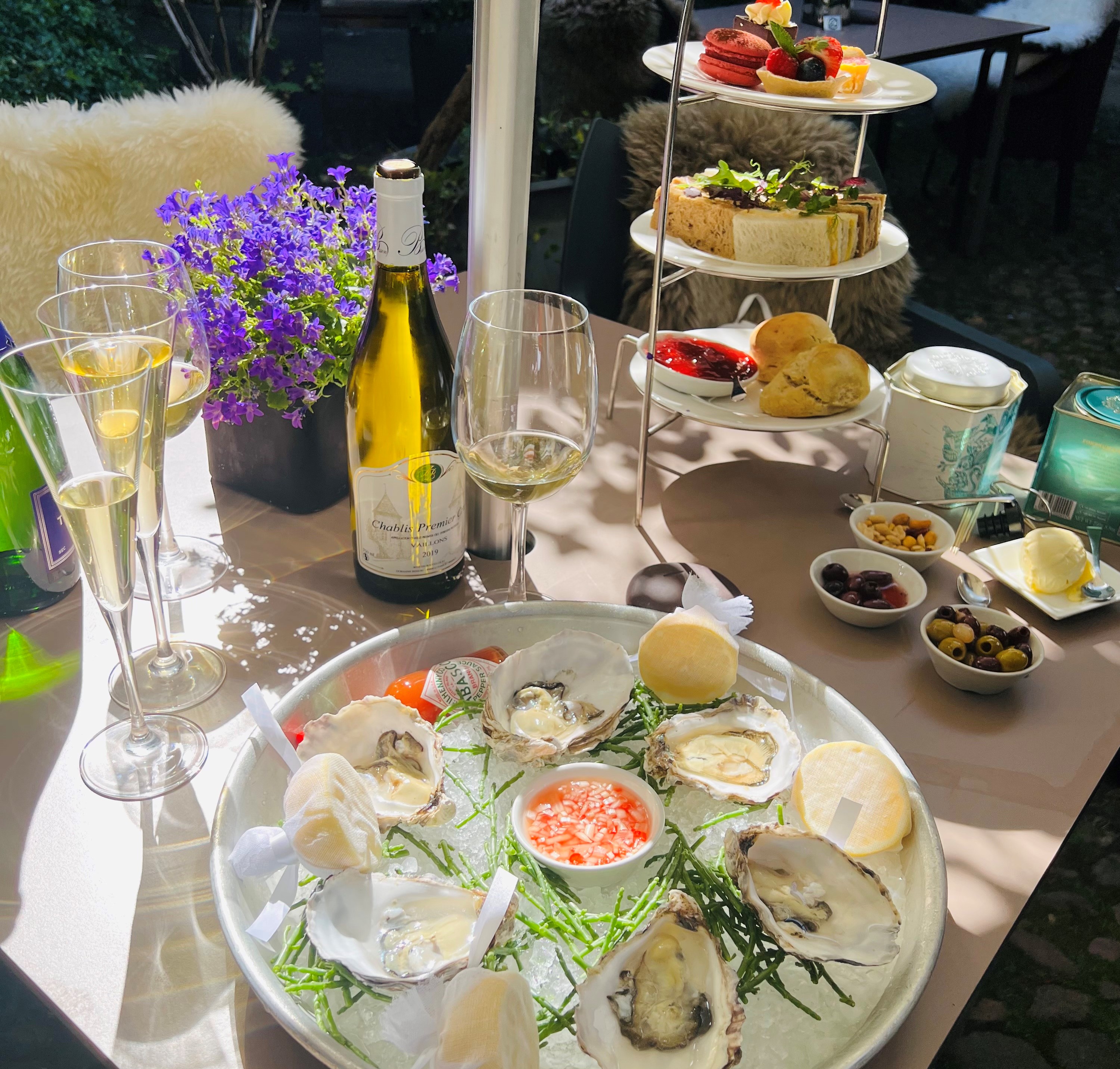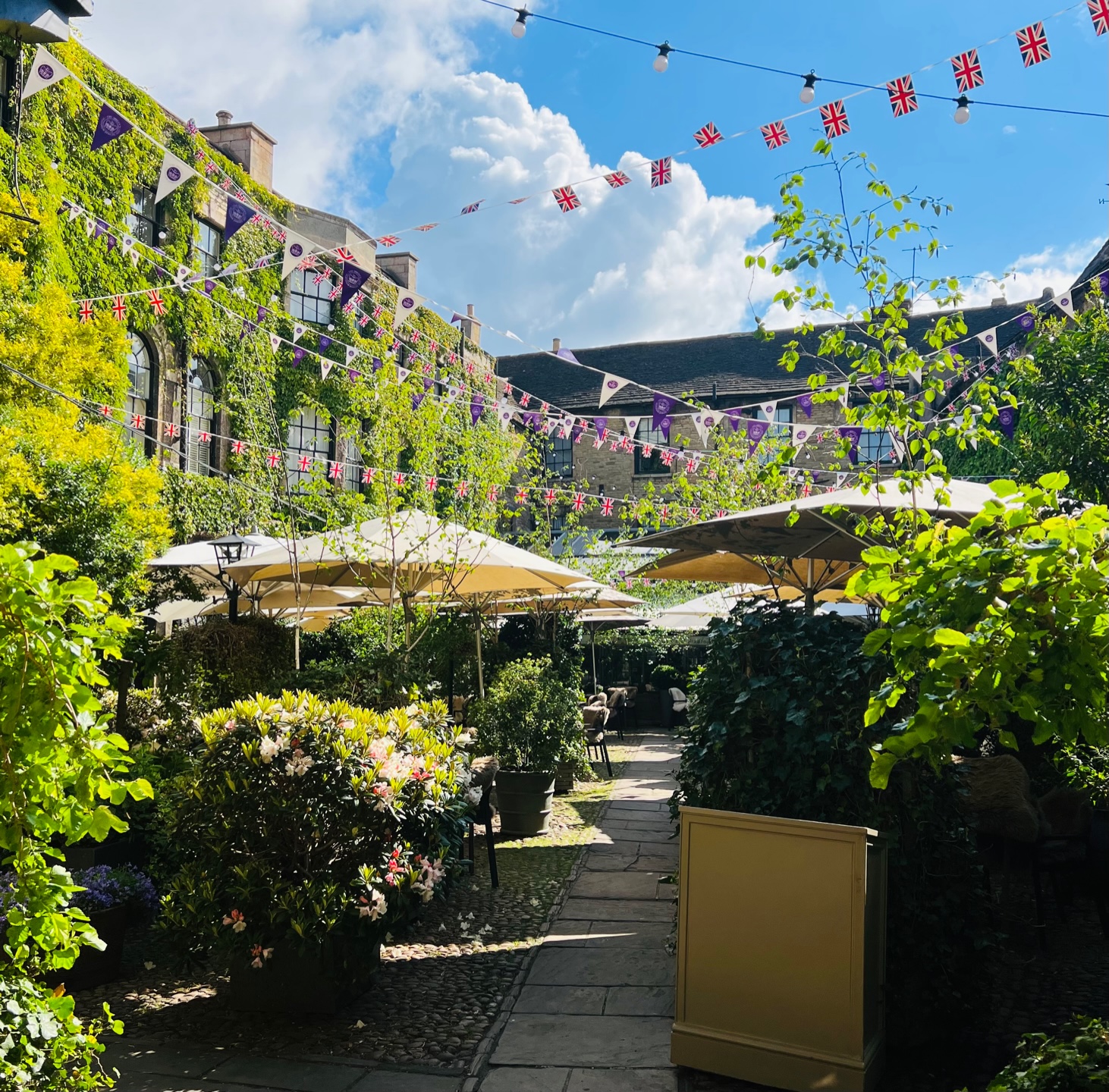 We are now taking some Reservations throughout the day to avoid disappointment - Reservations are, as always, available for The Oak Room.. The Garden Room has tables that can be booked for lunch all week. Full Afternoon Tea can be reserved during the week, and The Garden Room during afternoons and early evenings too - Monday to Friday only. Please be aware these are all subject to availability. These reservations give those wishing to have the security of a table at a particular time, especially when travelling from further afield or celebrating a memorable day. You can of course, as 'normal' just roll up on the day.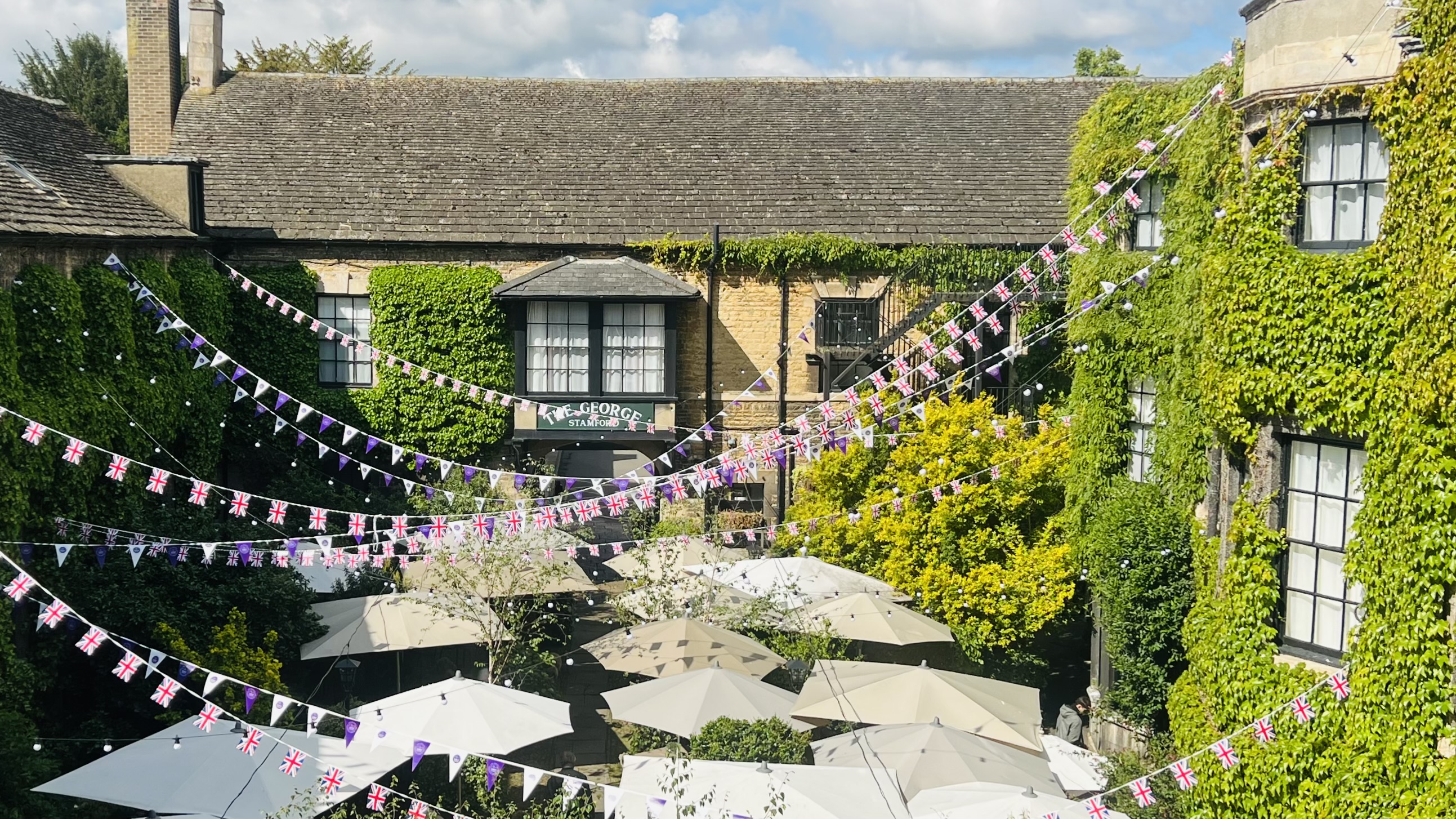 SUBSCRIBE HERE please - your email address is 'for our eyes only' and our sole method of contact, which we hugely value. NO ONE will be privy to your details, we do NOT share with any third parties, and you are able to unsubscribe at any time.